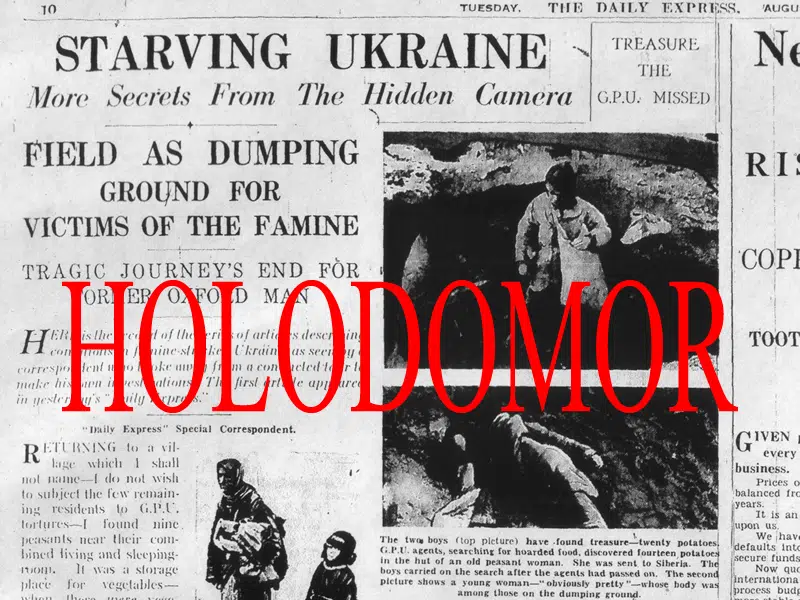 It was 85 years ago that millions of Ukrainians lost their lives through a man-made famine in the Soviet Union.
Today (Tues) the Minister Responsible for Saskatchewan-Ukraine Relations, Greg Ottenbreit, joined with members of the Ukrainian community in a service to remember the victims of Holodomor.
Ottenbreit says recognizing Holodomor ensures we learn from history so it never happens again.
In 1932-33, despite a record grain harvest, crops were confiscated and regulations imposed preventing people from leaving their communities in search of food.
Holodomor means "extermination by hunger" in Ukrainian.