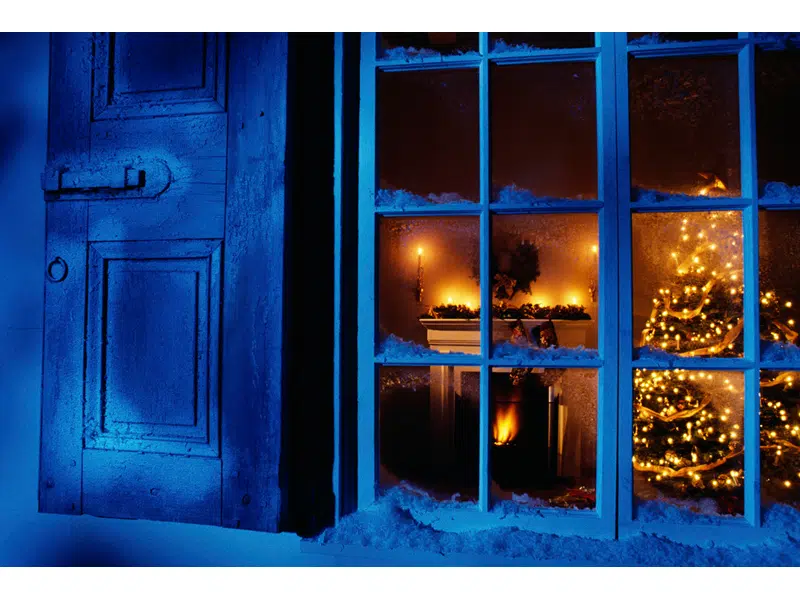 Greg Charyna  with Home Instead Senior Care says one of the goals of the Be a Santa to a Senior program was to heighten or raise awareness around the experience of many seniors living in long term care.
"Loneliness has the same health effects as the equivalent of smoking 15 cigarettes a day".
He says rather than plucking an ornament off one of the designated trees in the city, to determine gift suggestions for a senior, this year the ornaments invite people to get involved by donation and by volunteering and then directs folks to their website as well as the gofundme page.
Two hundred people have volunteered so far but they need at least 400, or better, to be able to hand out gifts to a thousand seniors in Saskatoon over the course of four days this holiday season. He points out they are trying to visit a thousand people in four days in about 12 to 15 facilities.