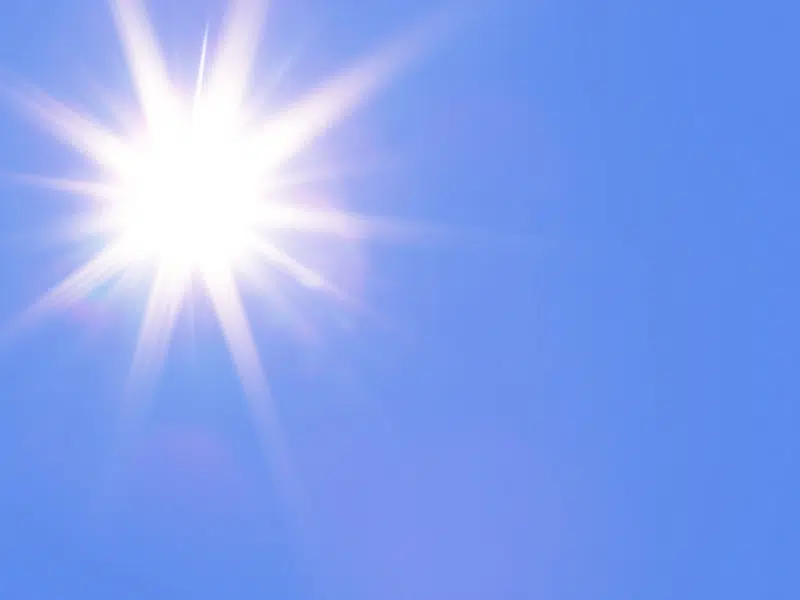 Warmer weather is expected to make its way to Saskatoon this week.
On Wednesday the daytime high is expected to be plus 1 and on Thursday the daytime high is set to be plus 4 with an overnight low of minus 7.
Terri Lang of Environment Canada says even though plus temperatures can happen throughout the winter in Saskatoon, it's more common to have the freeze-thaw cycle at the beginning and at the end of the winter season.
Lang adds with a risk of freezing rain in the forecast for Monday evening, adding freezing rain with the snowy conditions from the weekend and plus temperatures in the middle of the week, driving conditions could be quite tricky in the Bridge City.
Today's (mon) high is minus 4 with an afternoon wind chill of minus 10.