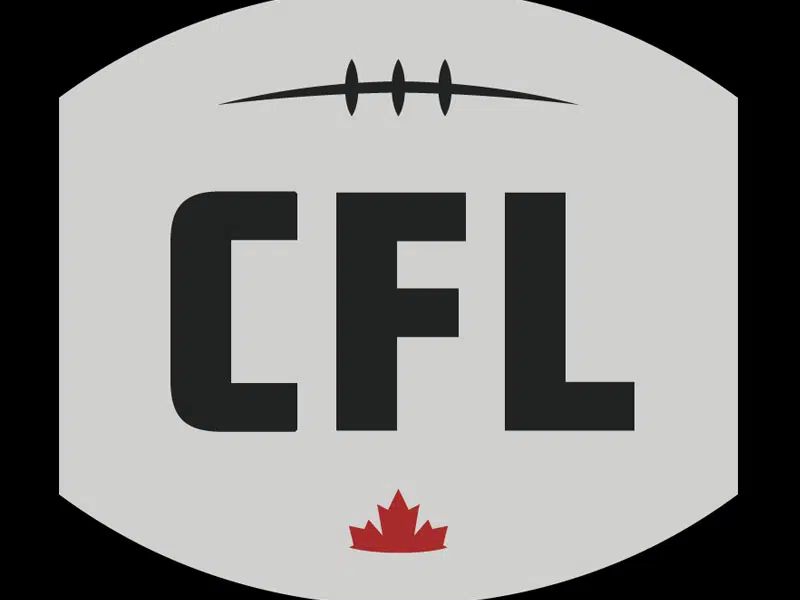 It's my Parting Shot for some Monday Musings…
       Oh boy…Calgary and Ottawa in the Grey Cup Game! Again?!, followed by a large yawn from the casual C-F-L follower! Yes, again…the Stampeders are in for the third straight year while the RedBlacks are back for the third time in four seasons. That's what happens when you only have nine teams…and two of them are run very, very, VERY well!
       Wow, do football people over-react! Ottawa defensive back Jonathan Rose was reckless, stupid and out of control near the end of the first half of the Eastern final when he put a little extra into an out-of-bounds tackle on Hamilton receiver Bralon Addison…then shoved an official hard onto a dog-pile of players that formed after the unnecessary roughness. But, to say it was a potential game-changer was ridiculous. The RedBlacks were up 21 points already and the only way that Jonathan Rose's ouster from the game was going to matter was if the home team chose to forfeit at half-time. Ottawa quarterback Trevor Harris sliced and diced the Tiger-Cats' defence with his pin-point passing…it wasn't even close to being a competitive final!
       Congratulations to the U of S Huskies for, at least, putting up some sort of opposition in the Mitchell Bowl against the Western Mustangs. Most U Sports football experts would've given big points and very long odds on Western and Laval advancing to a second consecutive Vanier Cup. The Dogs gave the Mustangs a tussle. Laval's coaching staff, let alone the first and second straingers, might've whipped St. Francis Xavier in the Uteck Bowl. A 63-0 game was tough to watch!
       That's my Parting Shot, I'm Les Lazaruk…