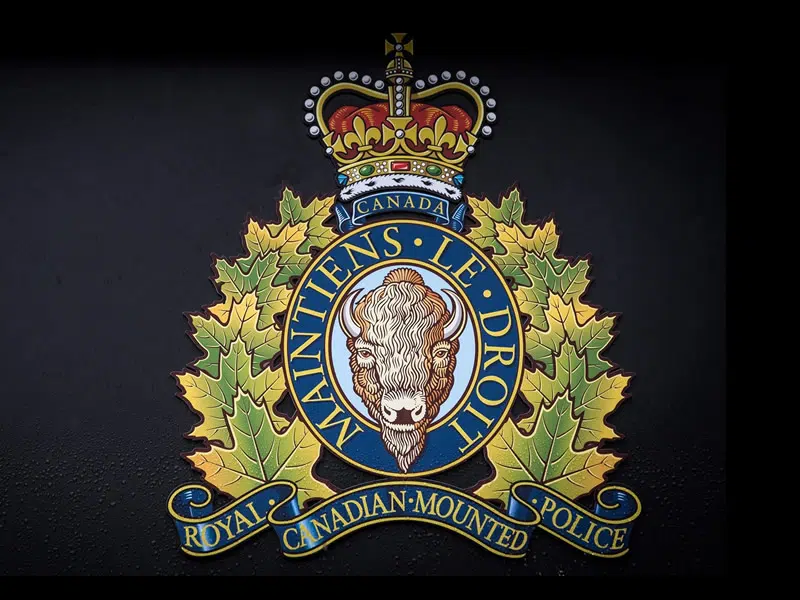 Three men are facing charges in connection to the RCMP investigation of shots fired on the Montreal Lake Cree Nation on Saturday.
A 16 year old boy was found with a non life threatening gunshot wound at a home in that commuinity and later, 25 year old Trina Bird was found unresponsive in a vehicle police were pursuing.
The car had been found by Prince Albert RCMP on Highway 2 near the turnoff to Christopher Lake.
Police say the vehicle stopped and two people fled.
Bird's body was found inside.
Officers tended to Bird until EMS arrived and then joined the rest of the officers and police dogs called in to contain the are.
Two men were taken into custody.
Officers continue to investigate the incident on the Montreal Lake Cree Nation.
Wesley Lachance and Brandon Corrigal are facing charges that include flight from police, possession of a prohibited firearm with ammunition, and attempted break and enter.
Jeremy Charles is charged with possession of a firearm while prohibited.