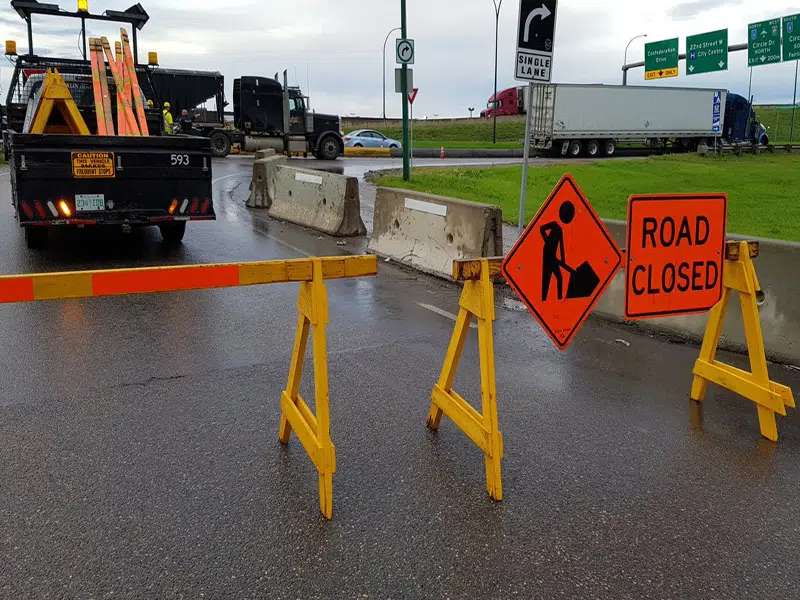 Lorne Avenue will be closed between 4th and 8th Streets today for tree pruning. The city says winter is the optimal season to complete pruning because it provides better visibility and makes it easier to remove dead or dying branches.
While sections of the roadway will be closed, intersections in the work zone will remain open.
Then there will be parking and lane restrictions throughout downtown Sunday for the Santa Claus Parade.
Between 7 a.m. and 3 p.m., there will be no access to roads along the parade route within Idylwyld Drive, 23rd Street, 5th Avenue and 19th Street.
Saskatoon Transit will also have minor route changes in place during the parade.
From around 12:00 p.m. to 2:30 p.m. the downtown terminal bus stops will operate as normal except for routes 6, 60 and 65 which will have temporary bus stops on 3rd Avenue north of 23rd Street.
To plan your bus route visit the Transit App.