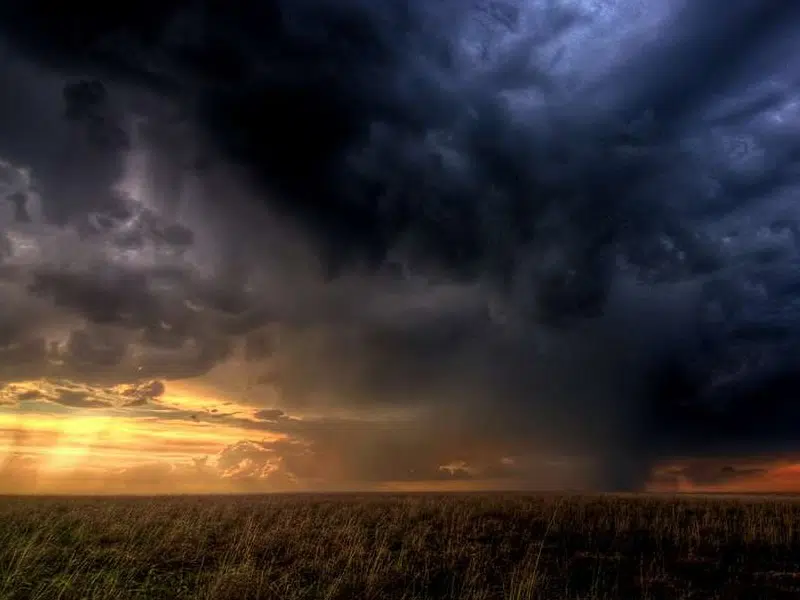 If you go by the number of insurance claims, it seems the number or ferocity of storms in Saskatchewan this year have been less than the past few years.
Tyler McMurchy with SGI says adding both vehicle and home insurance claims, they have received just under 10,000 so far this year.
The current estimate for last year's storms is over double that at 22,090 claims.
The two storms that brought in the majority of claims were a June 14th storm with hail and wind damage in southeast Saskatchewan and southern Manitoba, and the largest storm was from July 7th through 10th with hail, wind, flooding, and sewer backups.
McMurchy says the deadline for claims is within 2 years of the event, but he advises to get your claims in as soon as you reasonably can.