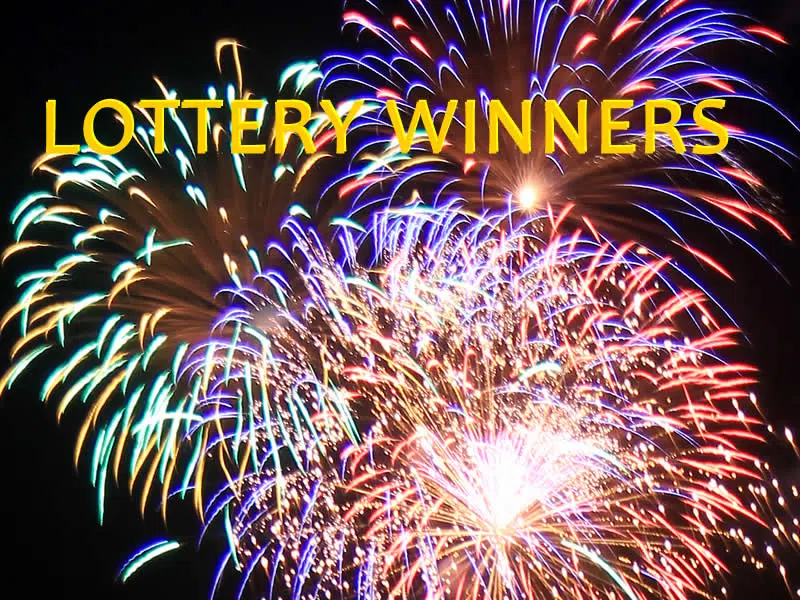 A Carlyle couple bought a Lotto Max ticket for the October 26th draw and discovered they won $1-million on October 31st.
Lynn Brady says when she gave the ticket to the store clerk, the clerk's eyes got really big, but when she saw the number come up on the screen she was actually really calm, thinking there is no way I won that much.
Her husband Dale also had a hard time believing the news.
When his wife called to tell her, he figured it was a Hallowe'en prank and told it's not April Fools Day.
The couple says it's going to be a good Christmas and the win will make retirement easier.