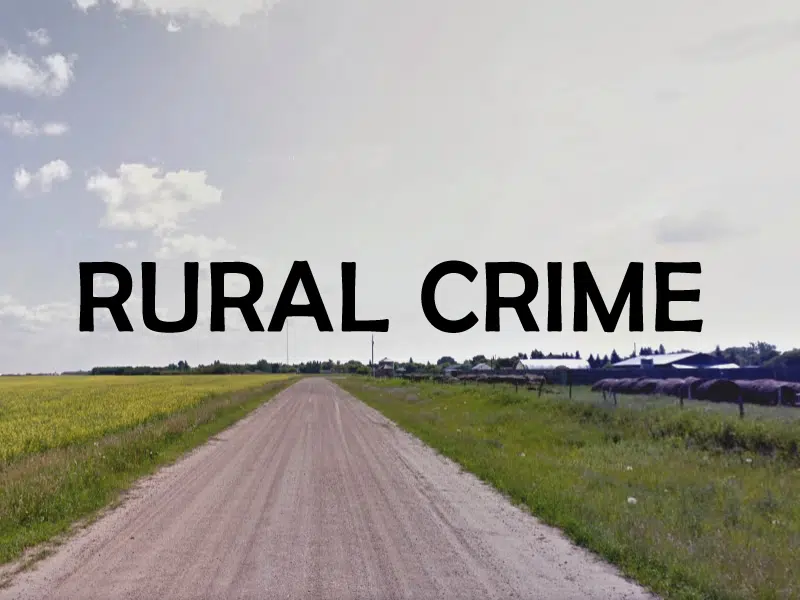 The majority of those who took a provincial government trespassing survey support getting consent first before being able to access privately owned rural property.
Justice Minister Don Morgan says the responses indicate many view the current situation where land owners have to post no trespassing on their property as unfair.
It should instead be on the onus of the person accessing private property to get consent first before using the land for things like hunting and snowmobiling.
The majority of the concerns voiced were hunter safety, rural crime and biosecurity.
Biosecurity means protecting humans or animals against disease or harmful biological agents.
The survey also asked if there should be a distinction between cultivated land, fenced property and open pasture.
Those who were for needing advance permission to access land felt that meant all land, but snowmobilers in particular were looking for a legal distinction between fenced and unfenced property.
The government expects to introduce legislative amendments during the current sitting of the Legislative Assembly.