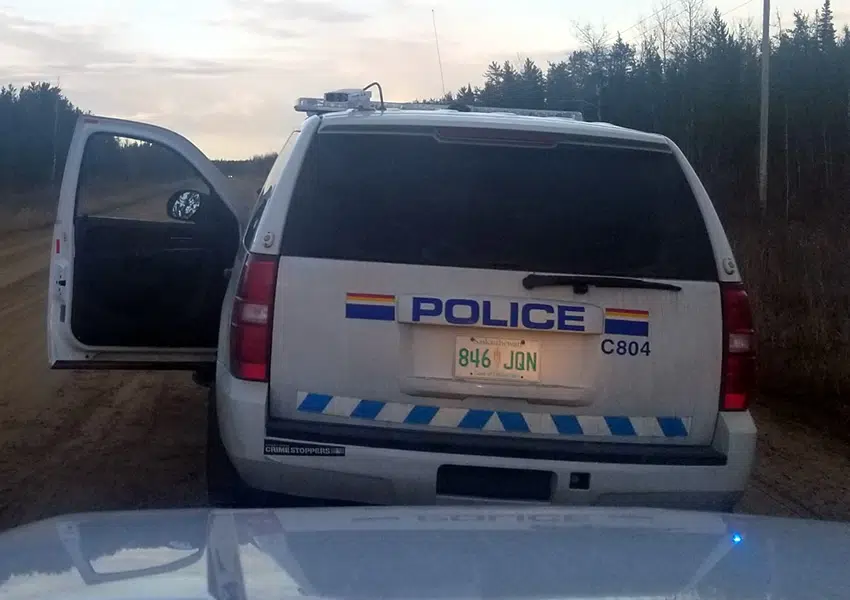 An RCMP Corporal admits addressing rural crime continues to be a formidable challenge.
Mel Zurevinsky who specializes in rural crime told delegates at the Saskatchewan Association of Rural Municipalities convention in Saskatoon there are not enough officers to patrol the vast rural areas of the province and recruiting new officers remains a challenge.
Zurevinsky says considerable progress is being made in measures to combat rural crime. The Corporal points out about 125 rural communities now have citizens on patrol groups and encouraged delegates to use technology.
Zurevinsky says the devise called "What's Ap" allows users to report problems anonymously and is a quick and interactive way to help keep criminals at bay who also use technology to their advantage.
He also pointed to Kindersley as an example of a community that has used signage and video cameras as  deterrents to crime.
Vurevinsky also asked delegates to think twice before taking the law into their own hands.
He suggested it's not worth it for farm owners to risk their safety for the sake of a quad or truck.