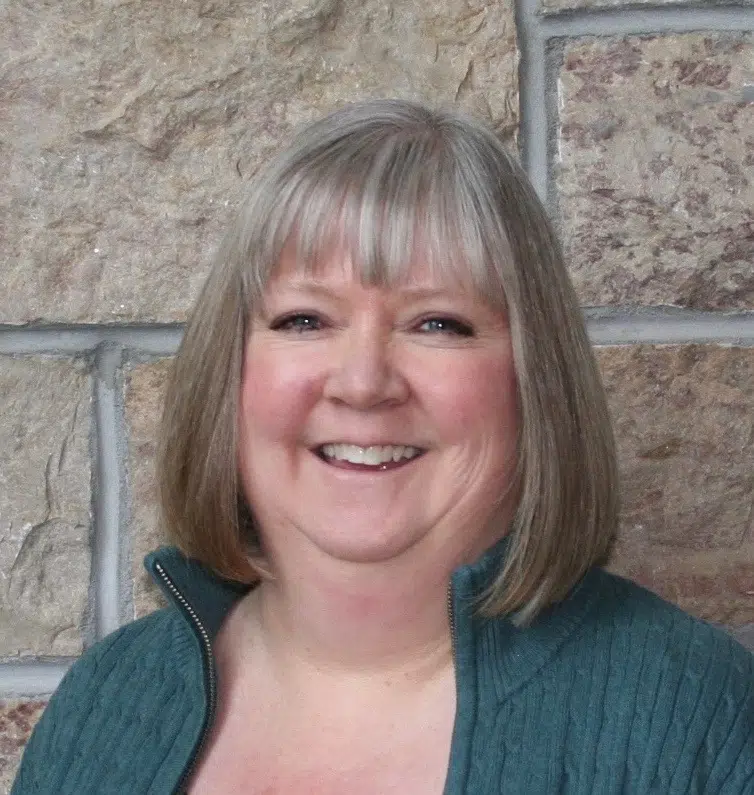 Improving greenhouse gas reduction in agriculture is the focus of three separate research projects at the University of Saskatchewan.
One study will examine different mixtures of forage plants on pastures. Another will help farmers decide on the best options for planting shelterbelts. The third will look at ways to reduce greenhouse gases released from water storage reservoirs.
The federal government is investing 3.4 million dollars in the three projects.
You can check out the full details at:
https://news.usask.ca/media-release-pages/2018/usask-researchers-awarded-3.4m-for-projects-to-mitigate-greenhouse-gases-in-agriculture-.php
(photo of researcher Diane Knight–courtesy of University of Saskatchewan)