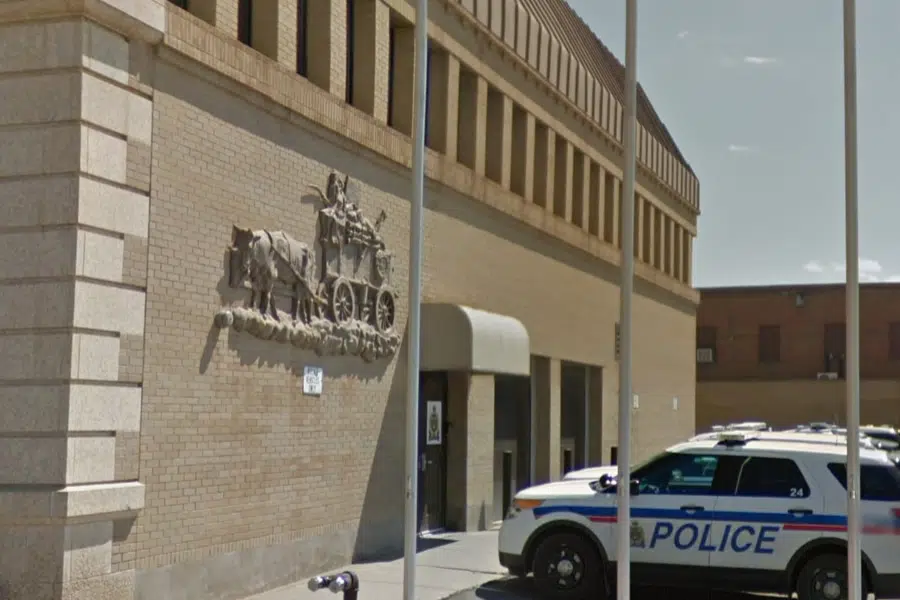 Moose Jaw is the fourth Saskatchewan city to have Police and Crisis Teams.
PACTs which respond to people with complex mental health challenges were initiated in Regina and Saskatoon, and then more recently in Prince Albert.
Corrections and Policing Minister Christine Tell says additional units will be launched in North Battleford and Yorkton in the future.
PACTs are a collaboration between the Saskatchewan Health Authority and local police services where a mental health professional is paired with an officer to respond to those experience mental health issues.
Between April of 2017 and this past June Saskatoon PACTs provided 922 interventions and diverted 234 patients from the emergency department.