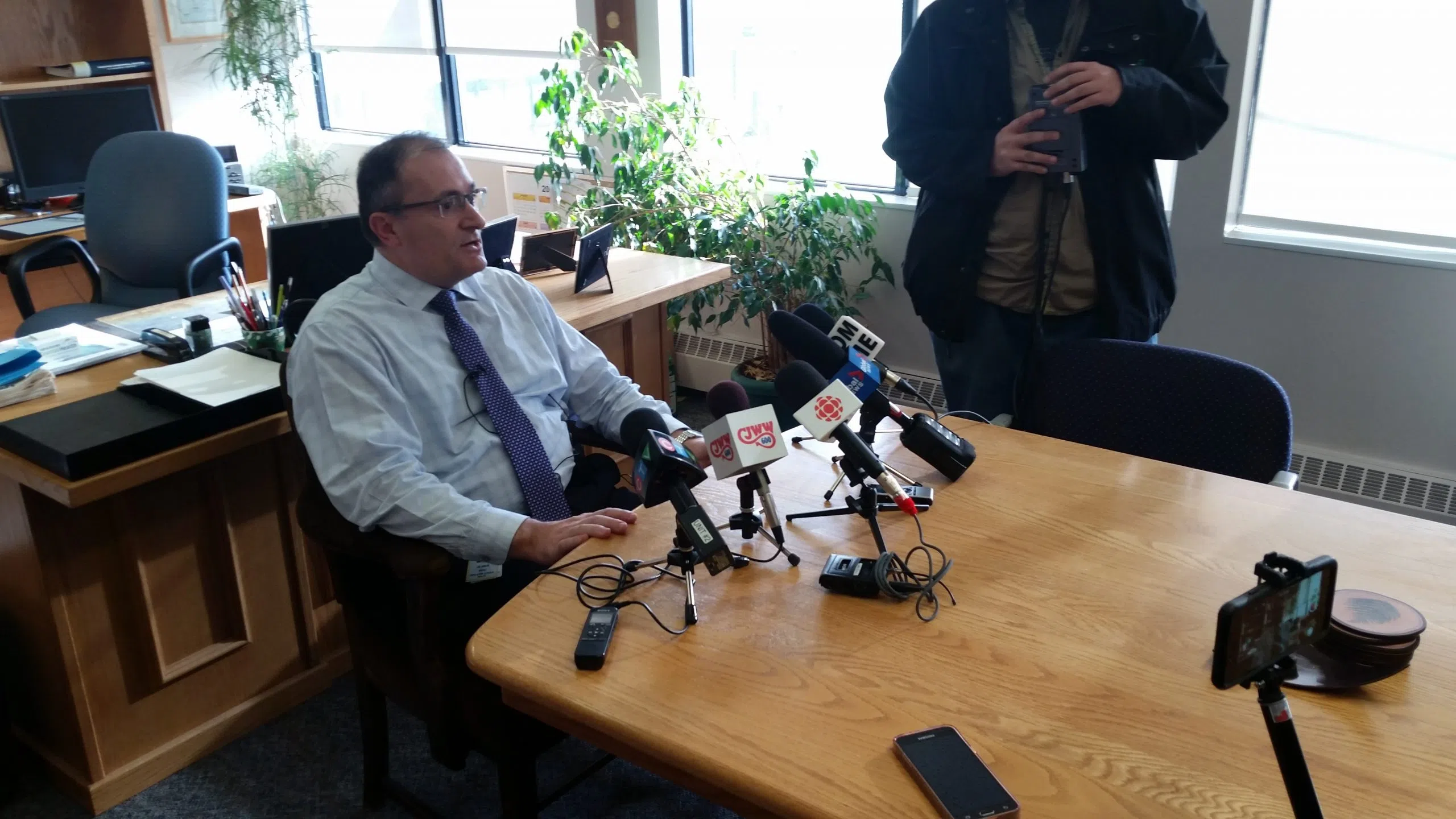 An outbreak of whooping cough in the Rosthern area has the Deputy Medical Health Officer for the Saskatchewan Health Authority concerned.
Dr. Simon Kapaj says it was preventable because the vaccine is readily available across Saskatchewan.
About half of the twenty-five people infected in the area over a two month period were children under five years old with a two month old needing hospital care. Kapaj says they have all recovered.
He urges parents to review their children's immunization records as whooping cough inoculations starts at two month of age with boosters at 4,6, and 18 months old. They continue at age 4, 6 and in grade eight with an adult booster scheduled for age 18.
Kapaj says it's also important for expectant mothers to get a shot late in their pregnancies to protect themselves and the child.
About 70 children were inoculated at special clinics in the Rosthern area last week.
Kapaj says the 67 cases of whooping cough across Saskatchewan so far this year are about the same number through all of 2017.
The period from infection to cure takes about twelve weeks.