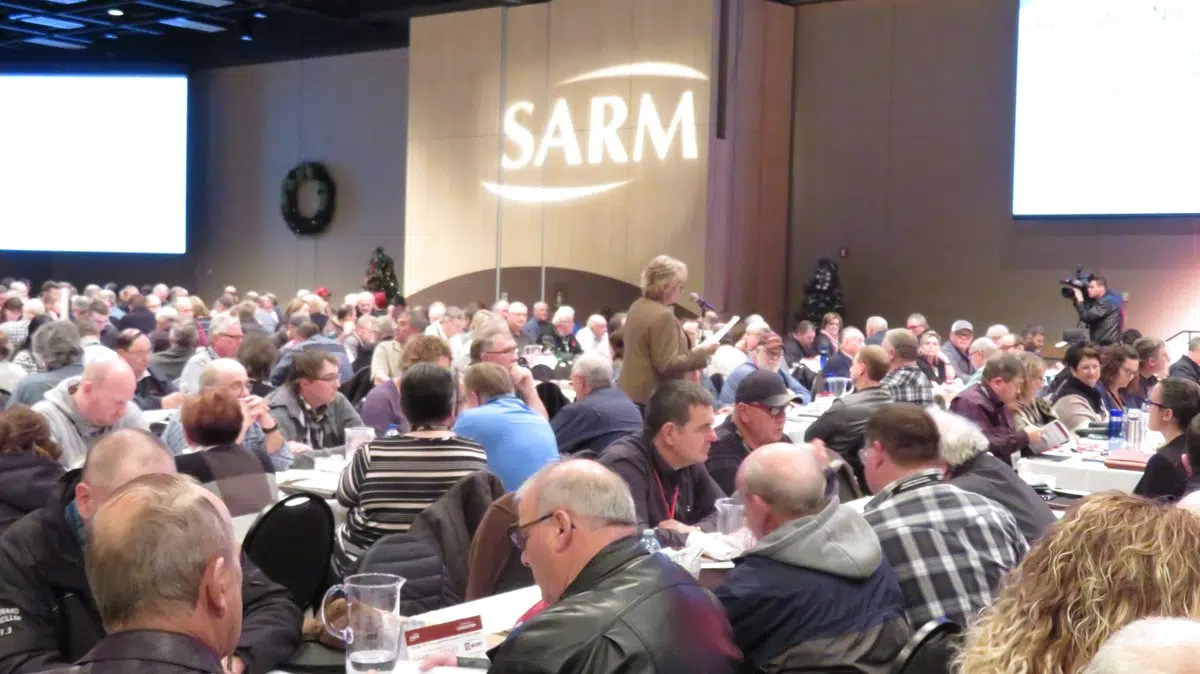 Reeves and councillors at the Saskatchewan Association of Rural Municipalities (SARM) Midterm Convention in Saskatoon voted on more than 30 resolutions in under two hours on Wednesday afternoon.
The one receiving the most public attention was a call to restore full provincial funding for rat control. The original program was $1.4 million, but that was reduced to $900,000 this year and will fall to $500,000 in 2019. The money is being directed to a new Pest Biosecurity Program, which covers rats, beavers and plant disease, such as clubroot in canola.
Ninety-seven percent of delegates voted to have SARM ask the provincial government to return the rat control program to its original status.
Other resolutions include:
-74 percent supported a resolution to have SARM lobby the provincial government to deny crop insurance coverage to producers who seed canola consecutively on the same field. Back-to-back canola crops can increase risk of clubroot, which has been confirmed on 37 Saskatchewan fields.
-74 percent voted to have SARM lobby the provincial government to reinstate the Coyote Control Program.
-71 percent voted to lobby the Ministry of Agriculture to include feral horses as a non-domestic species under the Saskatchewan Crop Insurance Corporation Wildlife Damage Compensation Program.
-96 percent rejected a resolution to have RM elections synchronized with urban elections every four years. RM elections are held every two years, alternating between odd and even numbered divisions.
(Above picture from SARM Twitter feed)