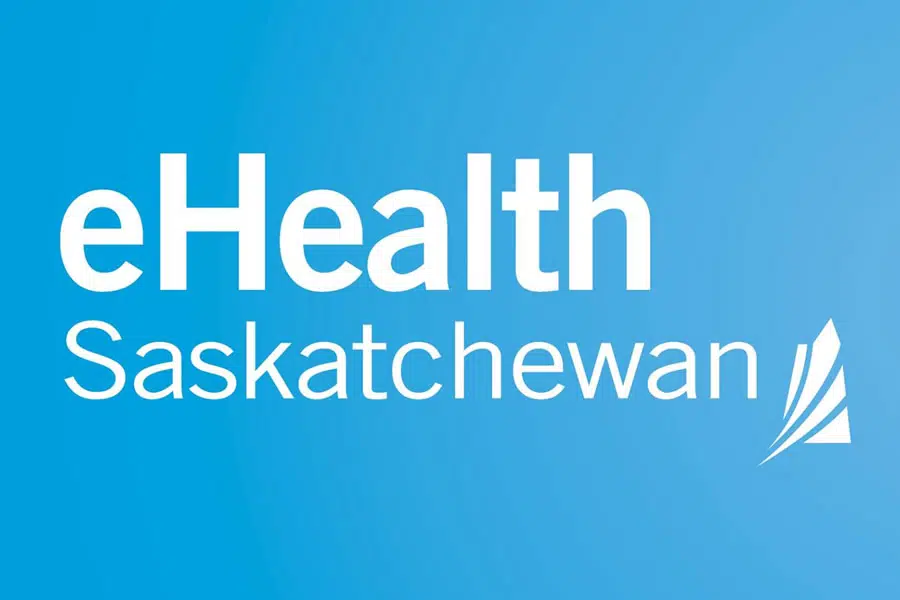 The provincial NDP want to know why public employees at eHealth were flown to luxury events on the dime of vendors being awarded government contracts.
NDP Leader Ryan Meili says it was revealed after questioning in committee that a law firm had been contracted to investigate these trips.
They include trips to Las Vegas, the Indianapolis 500 and to the PGA Championship in North Carolina.
The NDP learned that three people lost their jobs as a result of the investigation.
Meili is now asking for more transparency by making the investigation public.
When a Freedom Of Information Request was initiated, what came back were 28 pages, with each fully redacted.