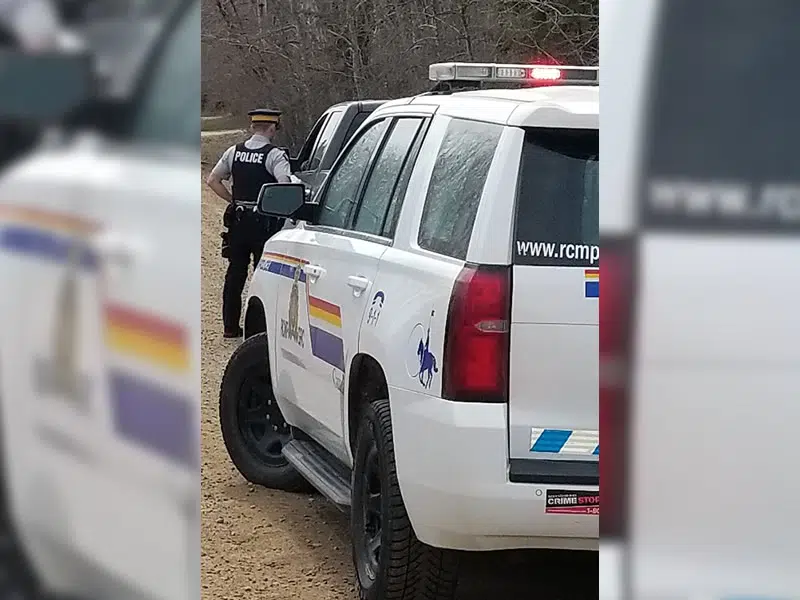 Warrants have been issued for two men from Lloydminster in connection to an RCMP investigation in the Unity area about multiple reports of break and enters and mischief.
Unity and Lloydminster RCMP are investigating.
Two vehicles were reported stolen, but have both since been recovered.
There have been numerous reports of vehicles and garages being broken into and items stolen.
Matthew Conaghan, 33 years old, is charged with possession of a stolen vehicle and 26 year old Russell Reader is facing the same charge along with driving while disqualified and failing to comply with his probation.
If you know where Conaghan or Reader are, contact the police.