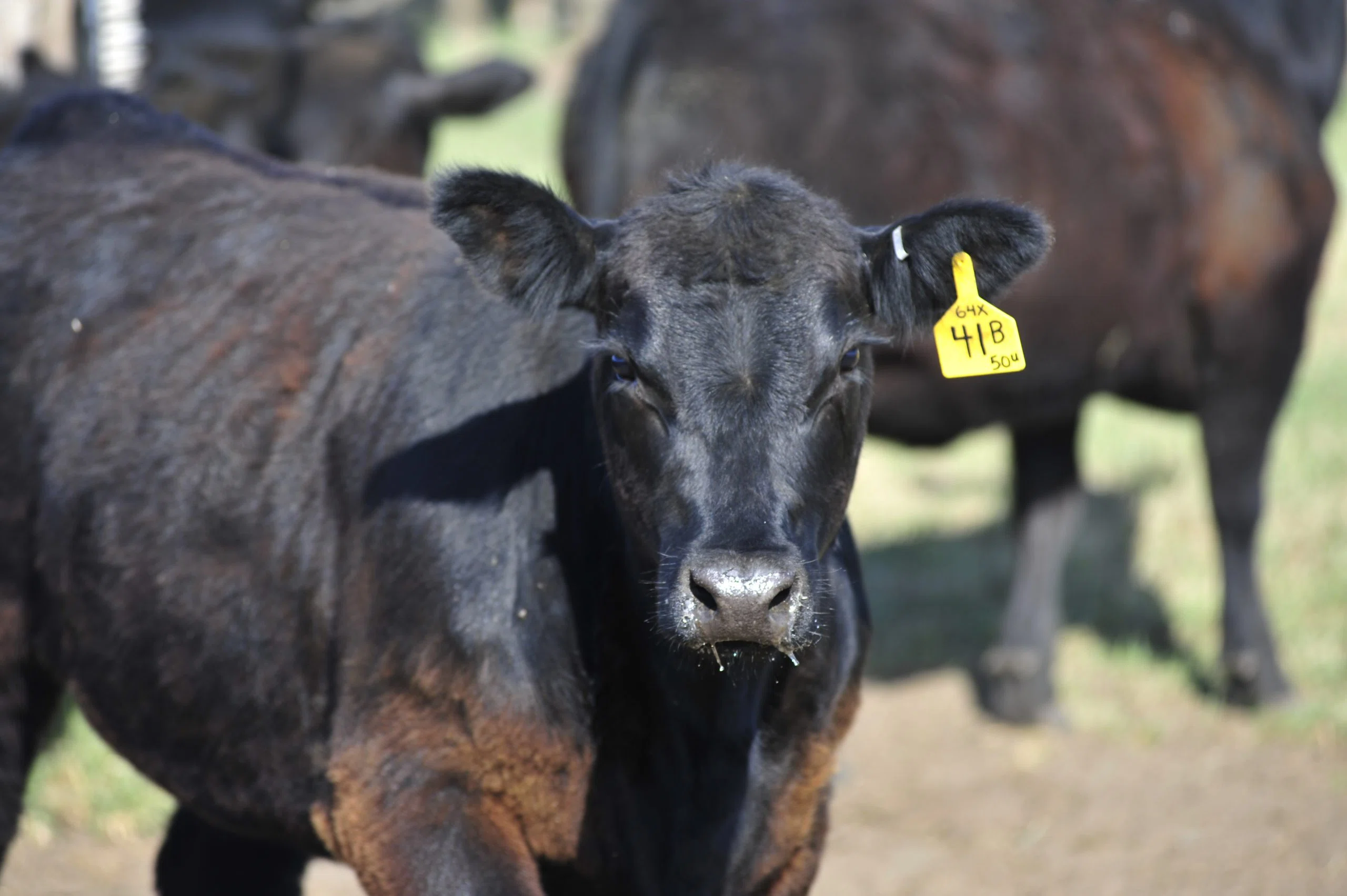 Saskatchewan feeder cattle prices were lower in all weight categories last week.
On average, Saskatchewan feeder steer prices declined by over $3 on the week. The biggest price decline was in the 700-800 pound weight class with an average price of $199.53 per hundredweight—down $5.43 from the previous week.
Average feeder heifer prices were down by nearly $4 per hundredweight last week. The largest decline was in the 300-400 pound weight category at $207.36 per hundredweight, down $7.33 per hundredweight.
Canfax reports 42,779 head of cattle were sold in Saskatchewan, down from 48,600 head the previous week.
Prices for liveweight, non-fed cattle in Alberta were also lower on the week. The price of D1,2 slaughter cows declined 99 cents to average $80.11 per hundredweight. The price of D3 slaughter cows were down $1.36 to average $68.56 per hundredweight.
You can check out the full report at
http://publications.gov.sk.ca/documents/20/109318-CMU181109.pdf