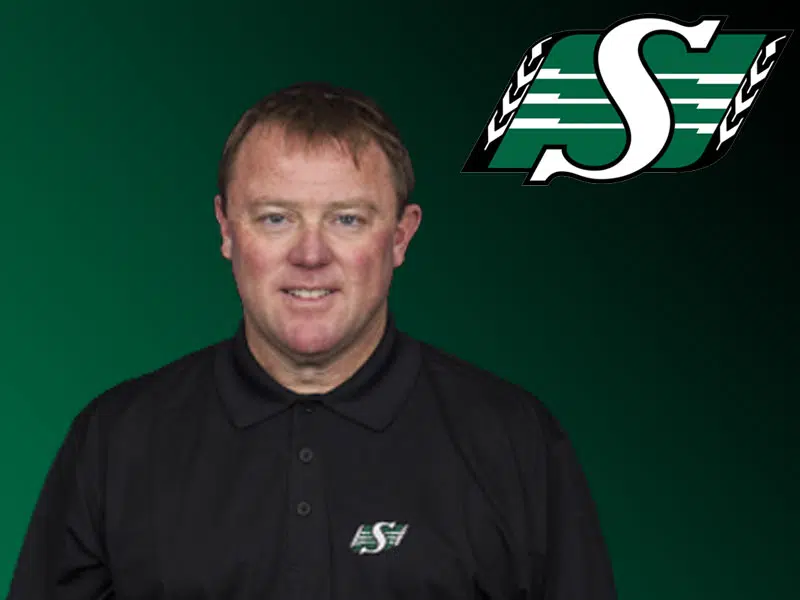 It's my Parting Shot for my reactions to the headlines in today's Star-Phoenix Sports Section…
       First headline…Jones immersed in the business of football. My reaction…in listening to the media availability with the Saskatchewan Roughriders' G-M and head coach from yesterday, Chris Jones likes dealing with off-field issues, mostly to do with salaries and salary caps, about as much as I like any kind of peppers…be they raw or cooked and mixed in with food that I like, which is not at all! Still, the head coach gets paid to be the General Manager as well and we'll see how well he "generally manages" the Riders in this off-season after a successful, yet tumultuous 2018 campaign!
       Next headline…Rush cancel Friday's exhibition as N-L-L's labour impasse lingers. Reaction…the story doesn't say, but almost all labour problems in sport concern more money for the players. The success of the Rush in Saskatoon and Saskatchewan skews how well all teams are doing. Vancouver, Georgia, New England and others don't draw the 13-to-15-thousand crowds that the Rush do, but the players don't always see that. They do see how well the Rush are doing and think that there has to be a better deal for them from all teams. Not necessarily the case. What we will see is how quickly sanity comes together as the regular-season edges closer and closer at the beginning of next month!
       Last headline…Caps' Wilson has suspension cut to 14 games. My reaction…The "Human Torpedo" is back playing…six games earlier than he should've been…and I mean should've been. I appreciate Tom Wilson being a tough player, but there is no room for a cheap, dirty player with his size injuring opponents left, right and centre with his recklessness. The next suspension…and there will be one…needs to be even more severe, with no appeal! Enough is enough!!
       That's my Parting Shot, I'm Les Lazaruk…