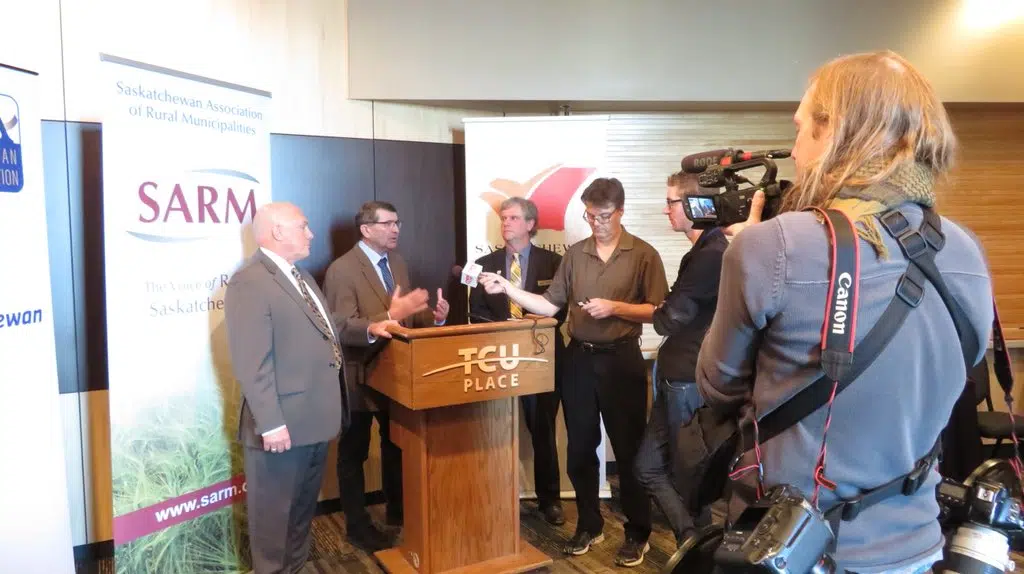 Delegates will debate nearly three dozen resolutions on issues ranging from the carbon tax to trespass legislation.
Rural municipalities are upset with a cut in provincial funding for rat control. The government used to spend $1.4 million on rodents. That dropped to $900,000 this year and will fall to $500,000 next year.
The savings are being funnelled into a new Pest Biosecurity Program that also covers beavers and clubroot control of canola.
Reeves and councillors will get an update from the RCMP on its efforts to reduce and prevent crime in rural areas.
Provincial Agriculture Minister David Marit will address SARM delegates on Thursday afternoon.