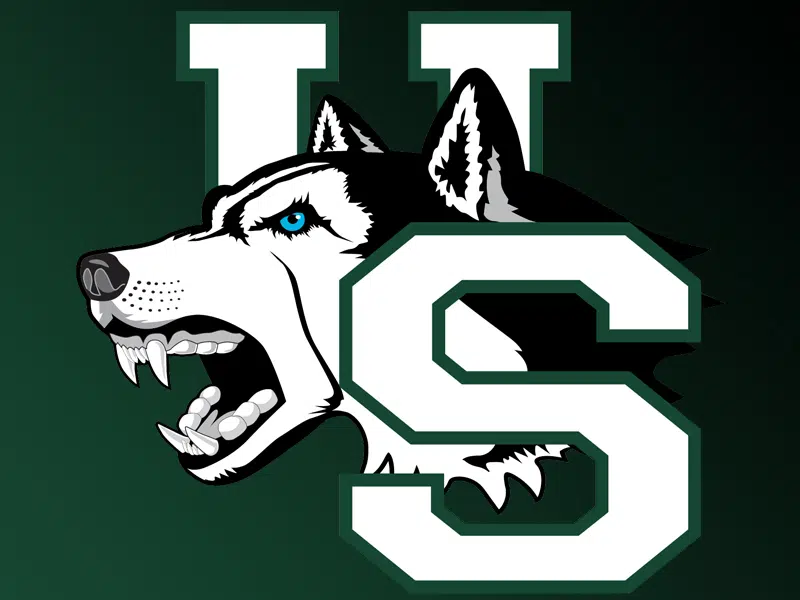 It's my Parting Shot for some Tuesday Tidbits…
       I'm going to take editorial prerogative and wait until Thursday in this space to give my version of a Saskatchewan Roughriders' post-mortem. It's too easy to jump up and down and get all angry at Chris Jones or Odell Willis or Steven McAdoo or Brandon Bridge or Zach Collaros…but those will be key pieces to my diatribe on Thursday!
       How about them Huskies?!! Scott Flory's fellas not only went into Calgary and beat the previously-unbeaten Dinos in the Hardy Cup final, the Dogs made the Dinosaurs' dominant offence extinct for the better part of Saturday at McMahon Stadium! Now, it's on to the Mitchell Bowl out East against the defending Vanier Cup champions, as well as unbeaten, Western Mustangs. Of course, lightning can be caught in a bottle for a second time in as many weeks…why not?
       Gary Bettman is in the Hockey Hall-of-Fame. He should've worn a suit that was the Star-Spangled Banner to Monday night's official induction ceremony because those are the only people that the N-H-L commissioner has even tried to appeal to during his reign. Which isn't over, which leads me to wonder how he can be voted into the Hall while everyone else has to wait at least three year after they have retired?! I guess I shouldn't be surprised.
       That's my Parting Shot, I'm Les Lazaruk…