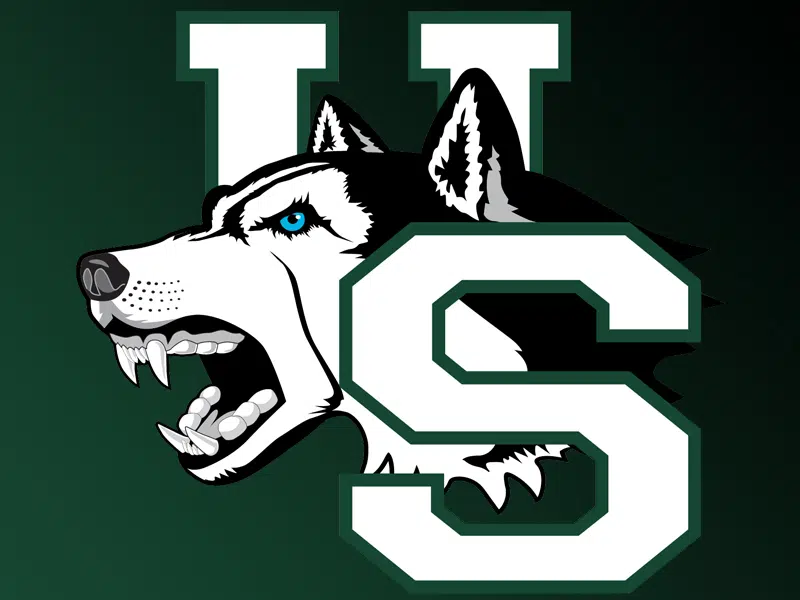 U-of-S Huskies won all three Canada West football players of the week awards while posting Saturday's 43-18 upset win over Calgary in the conference final.
Running back Tyler Chow is offensive player of the week after rushing for 222 yards and two touchdowns. Defensive back Nelson Lokombo is defensive player of the week for his key interception and kicker Sean Stenger got the special teams nod after accounting for 13 Huskies points.
The Huskies take on the top ranked Western Ontario Mustangs Saturday in the Mitchell Bowl final.
Countdown to kick-off on CJWW starts at 2 o'clock with opening kick-off at 3 p.m.