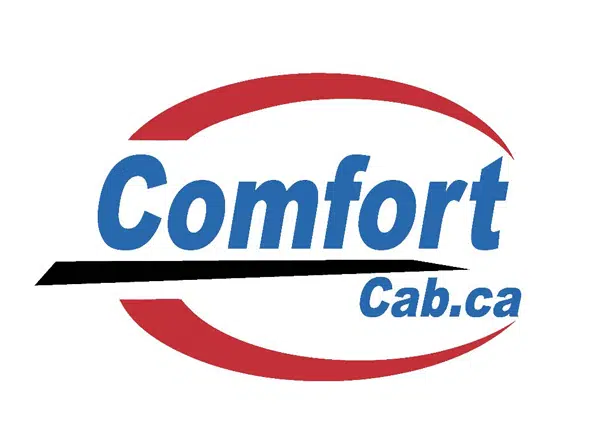 Saskatoon Police are investigating after a video went viral involving a customer and a Comfort Cab driver. The incident occurred inside a cab November 11th. The company has dash cam video which shows the female passenger repeatedly asking the driver where he's from and telling him that maybe he should go back.
He later asked the woman to get out but she didn't budge. And when they got to her destination the driver said "let me go" at least three times before she actually gets out of the vehicle. A Comfort Cabs spokesperson believes the female passenger is wearing some kind of recording glasses. The passenger had released a video that shows the driver getting out with his snow brush and chasing the woman.
Saskatoon Police Communications will only say that the incident was reported to police on Monday and it is being investigated. They also say no charges have been laid although in relation to whom is not specified. And communications with the City of Saskatoon has stated that the City is investigating whether any contraventions of the Taxi Bylaw occurred in this specific incident.
"At this point, as it is early in the investigation, any measures taken would be done internally between the Broker (Taxi Company) and the Taxi (driver)."