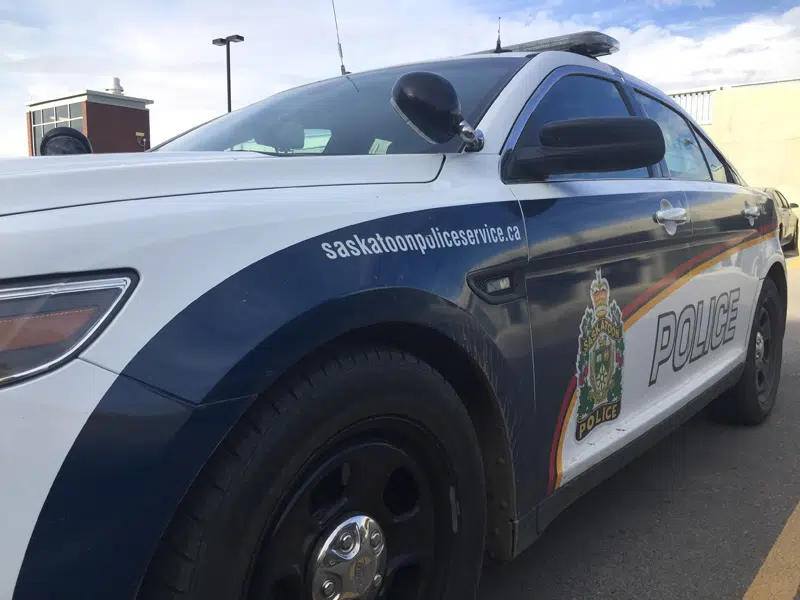 Shortly after 11 p.m. Sunday night, a man entered a business in the 3900 block of 8th Street East.
The man was armed with a knife and approached the counter where he pried a container off.
The container was used as a "tip" jar for staff and contained an unknown amount of money.
The man then fled in a sliver coloured vehicle described as a sedan.
No one was injured and anyone with information is asked to contact police or Crime Stoppers.
 The suspect is described as a male, 25-35 years old, 5 foot 8 to 5 foot 10 tall, 170-200 pounds. The suspect had dark brown hair and a yellow bandana over his face. He was wearing a black hoodie with some sort of sports logo on the front and the number 93 on the left sleeve.