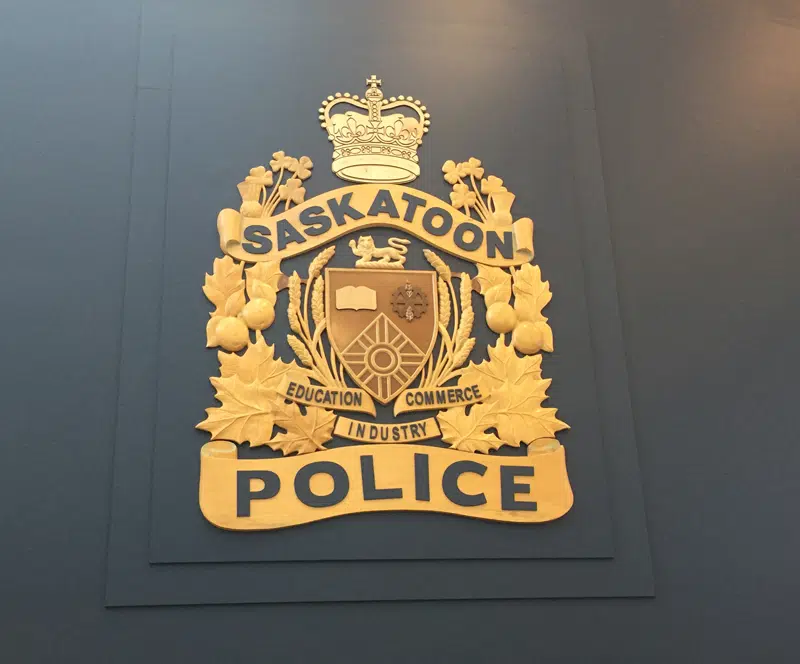 Saskatoon Police are looking for two suspects following an armed robbery that took place at a convenience store in the 3700 block of Diefenbaker Drive last night (sun).
Just before midnight, two men entered the store wearing disguises.
One had his hoodie pulled over his face while the other man appeared to be wearing some sort of white coloured mask.
One of the suspects was armed with a machete and the two fled the store with cigarettes and an undetermined amount of money.
Anyone with information is asked to call police or Crime Stoppers.
Suspect #1 is described as 6 feet tall, slim build, wearing a black jacket with a red hood, dark pants and dark shoes and carrying a machete.
Suspect #2 is described as 5 foot 10 to 6 feet tall, medium build, carrying a grey and red Nike duffel bag.