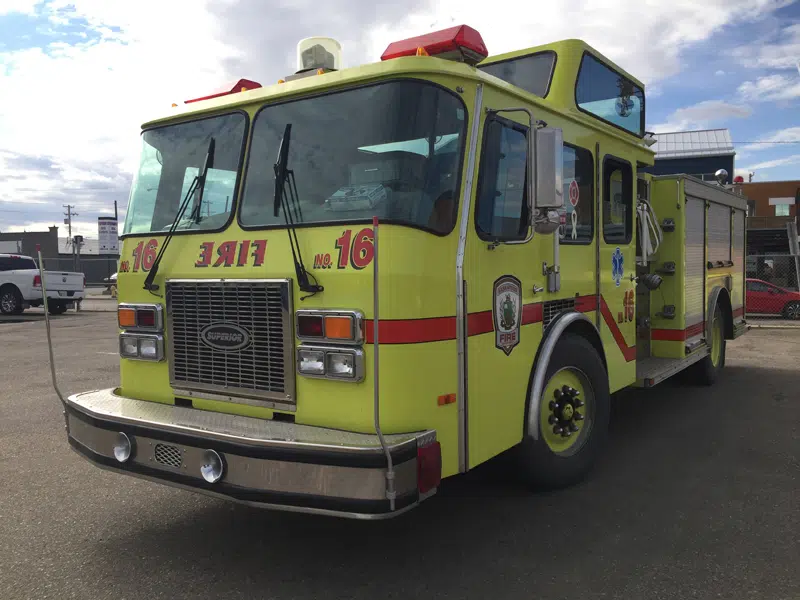 November is fall prevention month and the Saskatoon Fire Department wants to ensure that citizens most at risk of falling, adults who are over the age of 65 are aware of the Remembering When program. The program is a National Fire Protection Association program aimed at promoting eight fire safety and eight fall prevention messages through group presentations and home visits. Some of the fall prevention tips include: exercise regularly, take your time, improve lighting and be aware of uneven surfaces. The Saskatoon Fire Department along with the Saskatoon Council on Aging conducts group presentations and home visits through the Remembering When program.
Eight fire prevention tips:
1. If you smoke, do so outside
2. Give space for space heaters
3. Stay in the kitchen when cooking
4. Stop, drop and roll
5. Smoke alarms save lives
6. Plan and practice your escape from fire and smoke
7. Know your local emergency number
8. Plan you escape around your abilities
Eight fall prevention tips:
1. Exercise regularly
2. Take your time
3. Keep stairs and walking areas clear
4. Improve lighting
5. Use non-slip mats
6. Be aware of uneven surfaces
7. Stairways should be well lit
8. Wear sturdy, well-fitting, low-heeled shoes with non-slip soles
To book a group presentation or home visit, contact Dori Krahn at the Saskatoon Fire Department by calling (306) 975-7715.