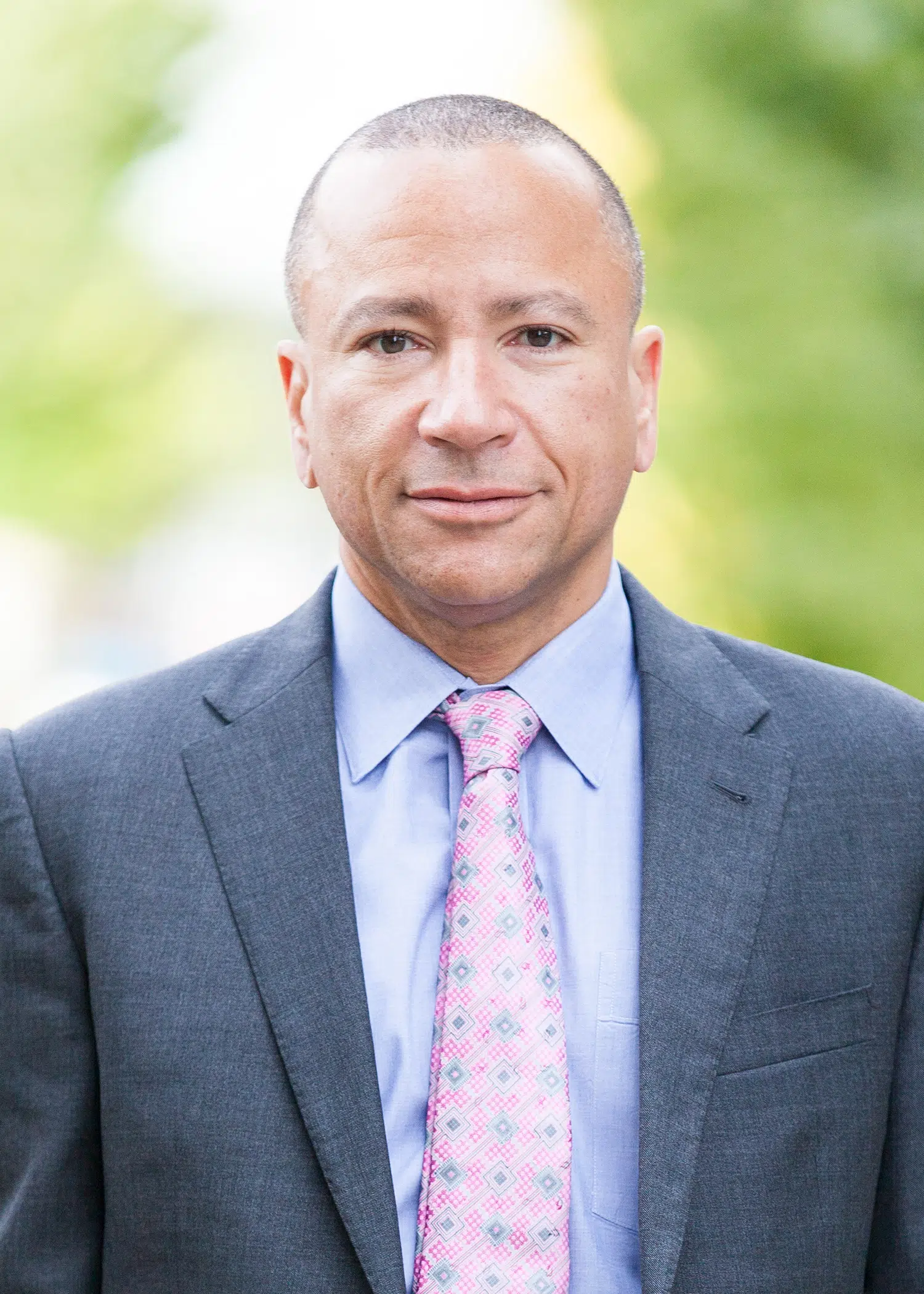 An official with the Canada West Foundation believes the CPTPP (Comprehensive and Progressive Agreement For Trans-Pacific Partnership) will attract additional countries.
Canada is one of eleven countries in the trade agreement that goes into effect before the end of the year. It will lower tariffs between member nations and should mean additional canola, pork and beef exports for Canadian farmers.
Carlo Dade is the Director of the Trade & Investment Centre with the Canada West Foundation, a think-tank based in Calgary.
"This is the best opportunity that we've had and is probably the best opportunity we are going to have to diversify our trade and to gain real advantage. If we don't seize this, some of us in the trade business just think about throwing up our hands. It doesn't get any better."
The United States is not a member of CPTTP because President Donald Trump pulled out of the deal shortly after being elected. Dade says that ended up working very well for Canada.
"We never would have gotten the concessions from Japan that we did in the (original) TPP if the Americans were not part of the original agreement."
Dade says the Americans are not able to take advantage of the tariff reductions because they are not part of CPTPP.
He expects another two to four countries to join CPTPP by the end of 2019, such as Colombia, Thailand and South Korea.
The following countries have ratified or will soon ratify CPTPP:  Canada, Japan, New Zealand, Australia, Vietnam, Singapore, Malaysia, Brunei, Chile, Peru and Mexico.