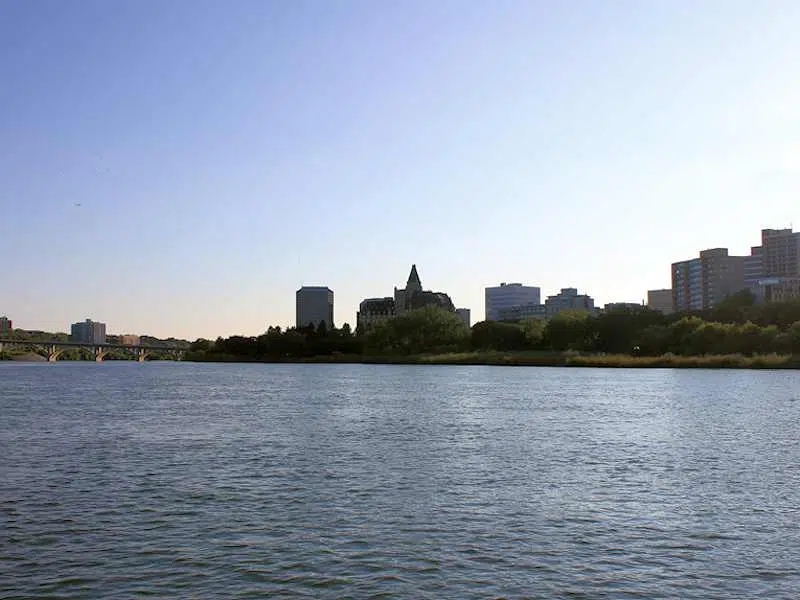 Today (sun) is Remembrance Day meaning that certain city operated buildings and facilities will be closed both today and tomorrow.
City Hall will be closed both days, as of yesterday (sat) both the east and west compost depots are closed for the season.
The Cosmo Civic Centre is closed today but will re-open tomorrow with regular hours.
Harry Bailey, the Lawson Civic Centre and the Lakewood Civic Centre are all open with limited hours today and will be open with regular hours tomorrow.
Saskatoon Transit will operate on a weekend schedule today and will run on a regular schedule tomorrow.
A full list of hours for city operated buildings and services for the long weekend can be found by clicking the link below.
https://www.saskatoon.ca/news-releases/reminder-civic-services-and-facilities-holiday-hours-november-11-12