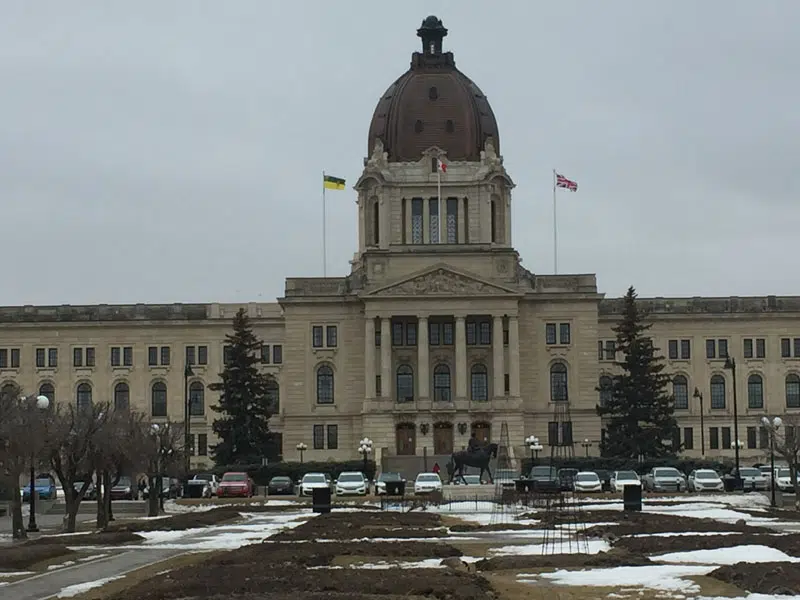 At the 11th hour on the 11th day of the 11th month in 1918, the Armistice came into effect marking the end of the first World War and earlier this week, Members of the Legislature took time to honour the country's military. Saskatoon Fairview MLA Vicki Mowat asked all members of the assembly to join her in extending their thanks and respect to past and current serving members of the Canadian Armed Forces. Importantly those lost that they are never forgotten and that we always strive for peace.
Among those not being forgetten is Lance Corporal Wilfred Jordens who has been honoured through the Saskatchewan GeoMemorial commemorative naming program. Jordens Coulee is located near the hamlet of St. Hubert Mission. The 21 year old was killed in combat August 21st, 1917 and while his body was never recovered he, along with 11 thousand other fallen Canadians is remembered at the Vimy Ridge Memorial in France.
If you are attending the service in Saskatoon at SaskTel Centre you are asked to be in your seat by 10:25 a.m. Sunday. Below is a link to city's website indicating the hours of city operated services and facilities over the course of the weekend.
https://www.saskatoon.ca/news-releases/reminder-civic-services-and-facilities-holiday-hours-november-11-12