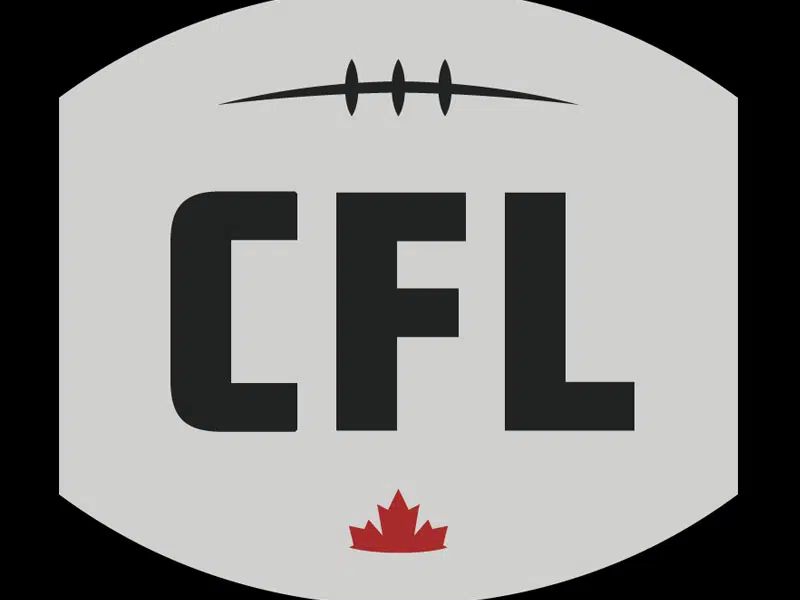 It's my Parting Shot for the first C-F-L playoff edition of the Fearless Predictor…and a brief recap of the regular season…
       In short, The Fearless Predictor did very well in 2018! Picking three of the four final games last weekend correctly left me with a final mark of 52-29…or a success rate of 64.2 per cent. That may not sound all that great, but it's better than the last couple of seasons for sure!
       On to Sunday's division semi-finals, beginning out East with B-C at Hamilton. Both teams have roared at various times this season, the Lions most recently. But, both teams finished the regular-season quietly. The Lions were 9-9 and got the cross-over into the East against the 8-10 Tiger-Cats. This is a toss-up because neither team is as good as their P-R people would have you believe. I'm taking B-C by less than a field goal.
       The Western semi-final has the Riders at home to Winnipeg. This was an almost-annual event in the 60s and 70s when I was growing up…Saskatchewan against the Bombers. I lived in Winnipeg and WAS a Big Blue fan. More often than not, the Roughriders snuffed out the Bombers' Grey Cup dreams. This year, the most recent of three head-to-head regular-season meeting went to Winnipeg…by a 31-0 score at Investors Group Field. That prompted many experts to state that the Bombers are the Grey Cup favourites. Sunday will be cold…condusive to a defensive battle that the Riders will win by less than a touchdown!
       After that…well, we'll get to the rest of the playoffs next week because I can make a case why all of the six playoff teams won't win the Grey Cup…moreso than why anyone of them will win!
       That's my Parting Shot, I'm Les Lazaruk…