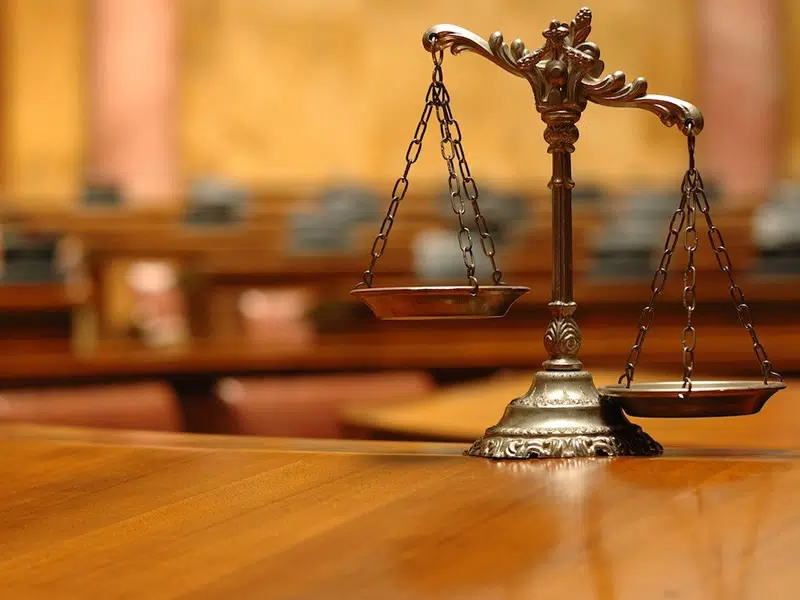 The Federation of Sovereign Indigenous Nations is not surprised with what they say is a "big" win for Inherent and Treaty Rights.
On Thursday, the Supreme Court of Canada dismissed the Provincial Crown's appeal on the Pierone case.
In 2015, Kristjan Pierone shot a bull moose in a slough on private land 70 meters off a roadway in the Swift Current area.
Pierone was previously convicted of violating the Wildlife Act although the case went to the Saskatchewan Court of Appeal and the conviction was overturned.
The province then disagreed with the ruling and the matter was brought to the Supreme Court of Canada.
The FSIN says the province needs to accept that First Nations people in the province and across Canada have Inherent and Treaty Rights to hunt, fish and trap.
FSIN Chief Bobby Cameron says Saskatchewan has no choice but to accept that our Treaties will remain forever.
Pierone didn't have the property owner's consent to hunt on the land although the land was not posted and it appeared the land hadn't been cultivated for many years.