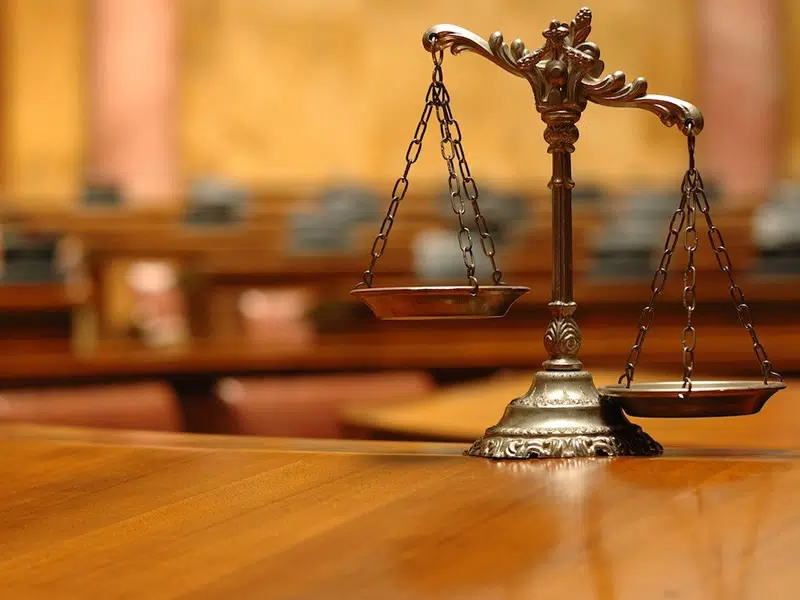 A 27 year old man accused of abducting a women and her infant child last May will serve close to four months of additional jail time.
The man was found guilty of unlawful confinement and sentenced to a year behind bars but got credit for 249 days of time already served and also faces 18 months of probation.
Police started searching for a southbound car on Clarence Avenue after a witness called about a women screaming from the back seat of the vehicle.
Saskatoon Police joined the pursuit started by RCMP and Corman Park officers after getting a call from the woman who said she feared for their lives.
RCMP found the car and made the arrest without injury to the woman or her baby.
The man was also found guilty of uttering threats.
His name is being withheld to protect the identity of the victims.