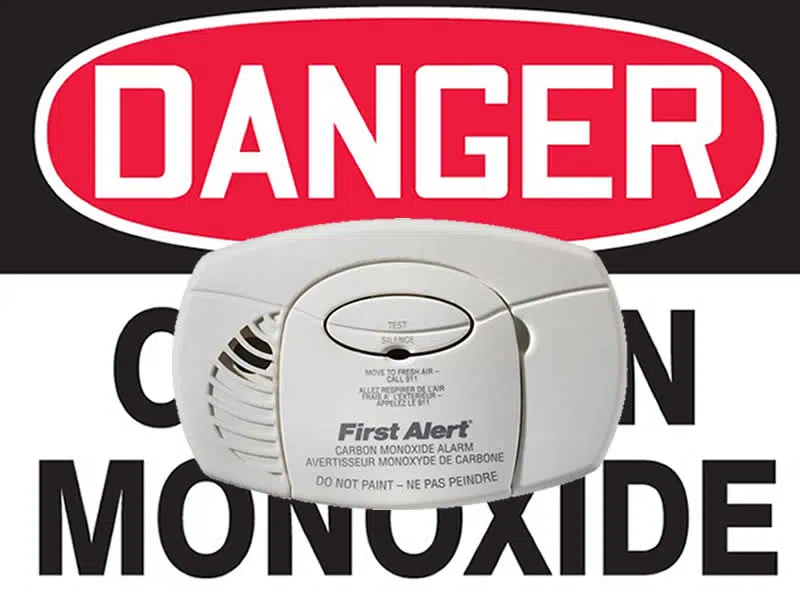 A carbon monoxide detector may have saved the lives of residents living at 94 Gray Avenue this morning (Thurs).
The Saskatoon Fire Department was alerted about a detector going off.
Six older adults had been evacuated from the home by the time firefighters arrived.
They assessed the air quality, and found a carbon monoxide reading of over 400 parts-per-million, which is dangerously high.
The residents were medically assessed and none needed to be taken to the hospital.
The cause of the carbon monoxide exposure was a faulty furnace.
The Fire Department reminds everyone to test your carbon monoxide detectors monthly, change your batteries annually, and replace your detectors every decade.