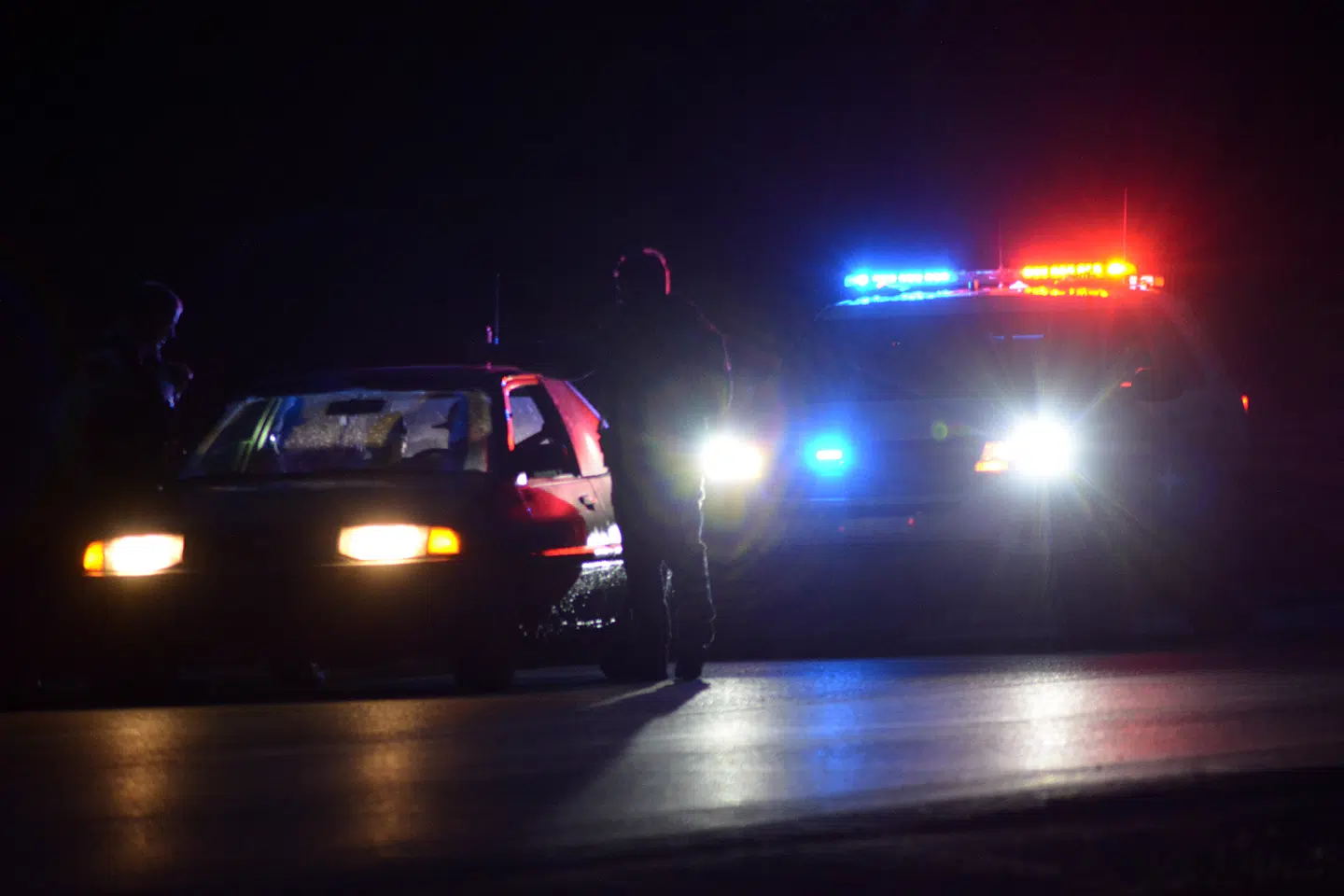 Early Wednesday morning, Warman RCMP were told by an alleged victim about being threatened at gunpoint while at a gas station in Saskatoon.
This happened just before 4:30 that morning.
It is alleged a man demanded the victim drive him outside the city, threatening him with a sawed off shotgun.
At first the vehicle owner drove, but then the man with the gun took over.
Police were told he dropped the weapon on the floor and when he tried to pick it up it discharged, hitting him in the leg and causing significant injury.
He stopped the vehicle and the owner was able to pull him out, and he drove away, calling 911.
The suspect also called 911 for help with his wound and was transported to hospital with serious serious injuries .
A 31 year old man, Marty Chamakese is facing charges that include kidnapping with a firearm, and other firearms related offences.