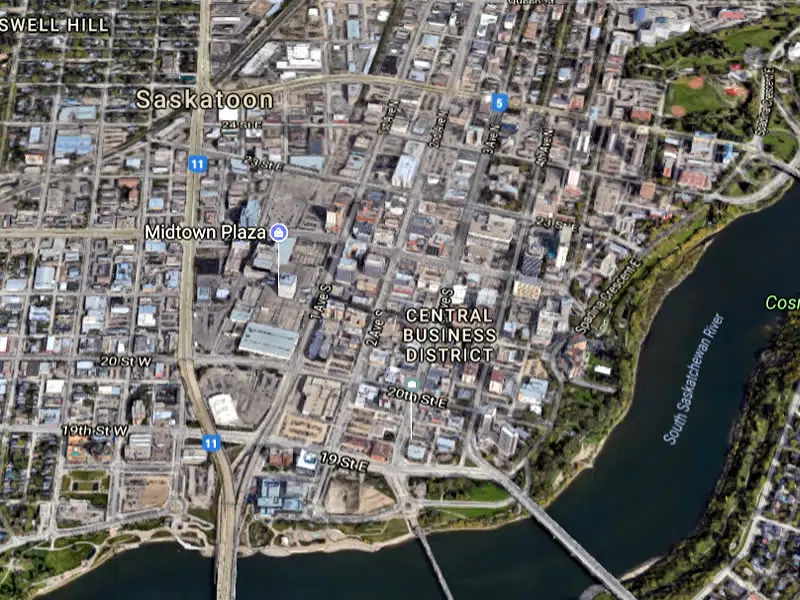 There are more advantages to building a new arena and events facility in the Central Business District than revamping the current SaskTel Centre and future plans for downtown need to keep that in mind.
That's the message from Saskatoon's City Administration in a report to be presented on Tuesday to the Governance and Priorities Committee.
Director of Planning and Development, Lesley Anderson, says they reviewed whether to renovate or build new and came to the conclusion that there are more benefits to an arena-convention centre downtown because of the economic spin-off for restaurants, hotels and shopping.
They would need to look at the downtown infrastructure though, to examine the effects on roads, parking, water and sewer.
The report also advises that any other planning for downtown should keep the option of an arena in mind.
There is also a financial report on an arena to be presented to the committee.
In other cities that don't have NHL teams, on average about 60 per cent of the funding comes from the municipality.
That was the case with Mosaic Stadium in Regina where the Queen City funded just over 62 per cent of the new facility.