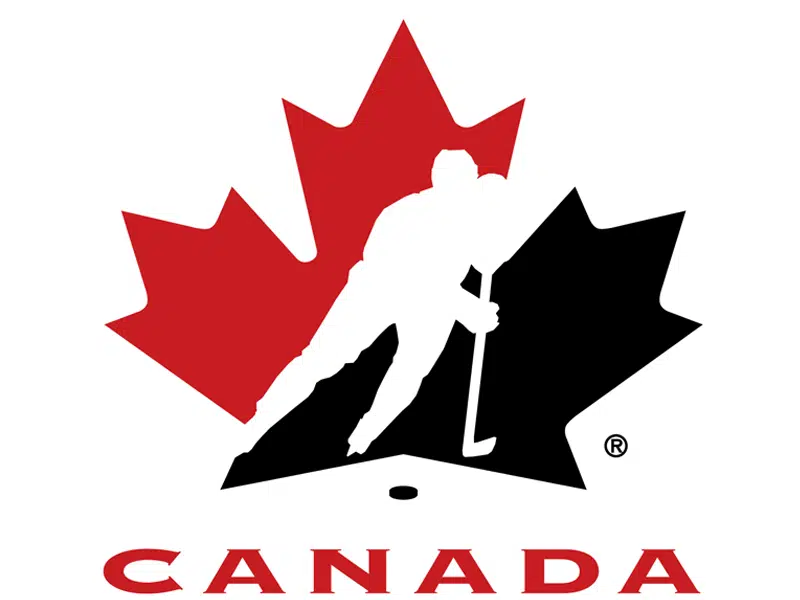 It's my Parting Shot for my reactions to the headlines in today's Star-Phoenix Sports Section…
       First headline…Canada ready to reclaim top spot from Americans, Tourney pairs national women's hockey team with perennial rival: United States. My reaction…three words, Bring It On! Seven more words…Must See, Get Your Tickets, Be There!!
       Next headline…Huskies prepare for conference finale, finally. Reaction…this is already a successful U of S football season, no matter what happens Saturday in Calgary. The Dogs went from 2-and-6 last season, losing their final six games in the process, to going 5-and-3 this season, without the benefit of a free win handed to U-B-C, Manitoba and Alberta because of the Regina Rams' ineligible player debacle. Kudos to Scott Flory and company for overcoming all adversity, making the playoffs with a couple of late-season wins and coming away from a hostile and wet environment at U-B-C last weekend for the first post-season triumph since 2009 for Saskatchewan! Maybe there's another upset coming!
       Last headline…Stay tuned for the "Weston" Division semi-final, Former Roughrider turned Blue Bomber still revered by loyal Saskatchewan fans. My Reaction…I've said it before and I'll say it again…get over it, already! If you really are a loyal Rider Prider, your Number 7 Dressler jersey has been burned or thrown out and you'll boo him and the rest of the Winnipeg team lustily from wherever you watch the game. Plus, that's why you never buy a jersey of your favourite team and put the name and number of your favourite player on it! The jersey lasts forever, the player doesn't!
       That's my Parting Shot, I'm Les Lazaruk…