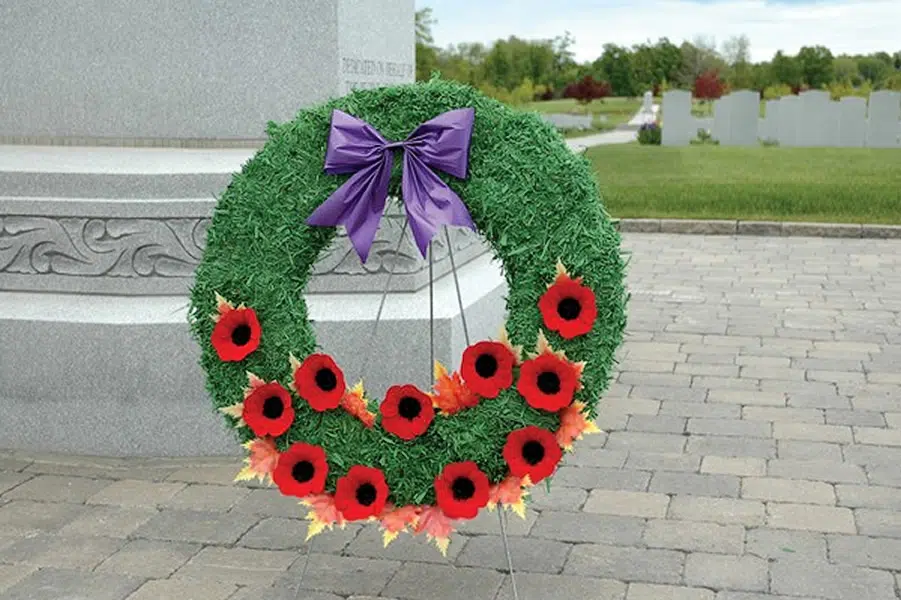 A public service this morning in the rotunda of the Legislative Building marked 100 years since the end of the First World War.
The service paid tribute to all the men and women who gave their lives serving Canada in conflicts around the world and those who continue to service our country.
As part of the centennial service, a Wall of Honour with Saskatchewan's 15 recipients of the Victoria Cross was displayed.
There is an online commemoration of those from Saskatchewan who lost their lives in war.
You can click on the link here to view it.