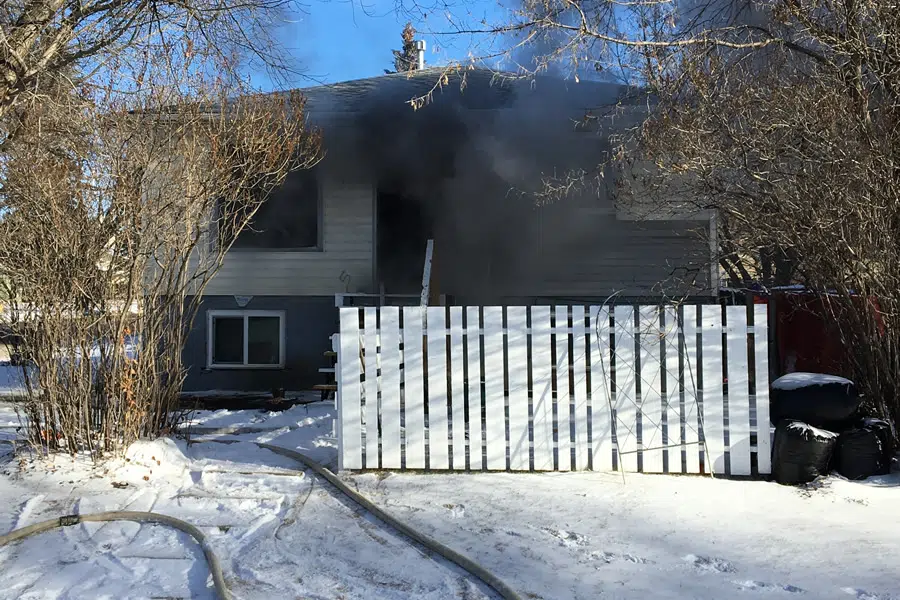 A Fire Investigator has determined a kitchen fire Tuesday afternoon was a cooking accident and the damage estimate from the Saskatoon Fire Department is $80-thousand.
Emergency crews responded to 1152 Avenue K North just after 2 this afternoon (Tues).
When they arrived, firefighters noticed smoke coming out a front window.
An attack crew entered and was able to get the fire under control and extinguish it quickly.