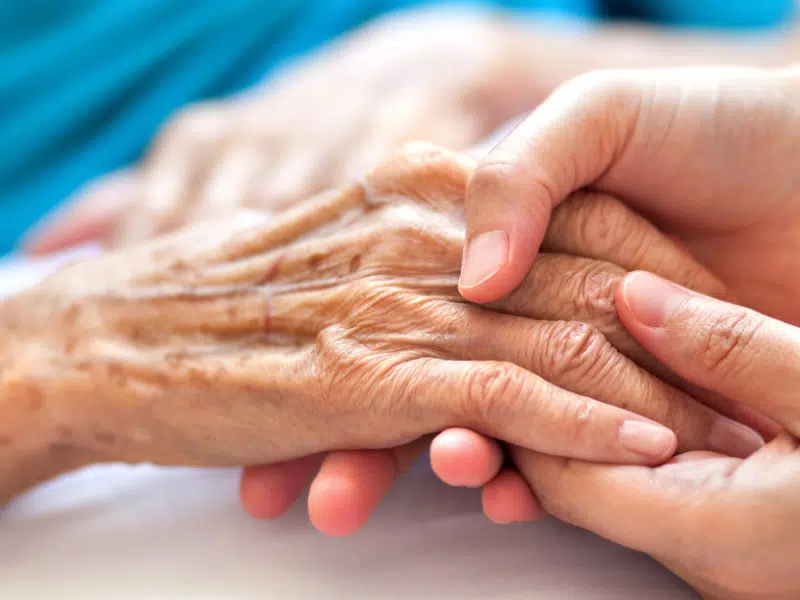 Under funding and under investment in infrastructure has led to a long-term care crisis in Saskatchewan. That, from NDP health care critic Danielle Charter during Tuesday's Question Period.
She told the story of Brenda Cromwell's family who had to wait 8 months to get their father a placement in long-term care, despite his failing health.
When he was placed in Luther Special Care Home in Saskatoon, the family felt the conditions were less than ideal because of understaffing. Cromwell says the staff-to-patient radio made providing adequate care next to impossible. Chartier urged the government to improve the system.
Health Minister Jim Reiter admits the system isn't perfect, but they are working on improvements and countered that there are no 800 more long-term care aides than there were before the SaskParty formed the government in 2007. (CKRM)