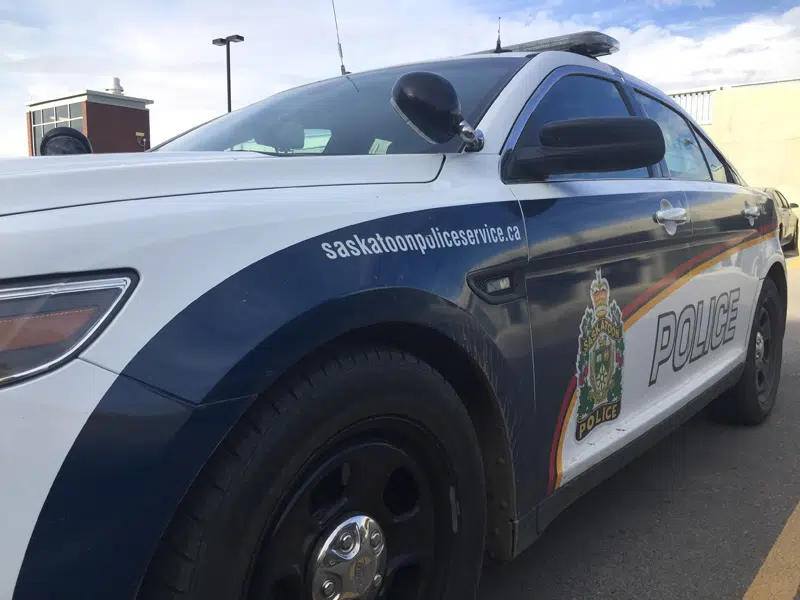 Saskatoon Police are investigating a sexual assault that allegedly took place over the weekend.
On Saturday around 4 in the afternoon, a 19 year old woman reported being in the area of Avenue R North and Rusholme Road. She says she was forced into a vehicle and sexually assaulted by a man.
The woman was eventually able to fight off the suspect and escape the vehicle to a nearby home where she called police.
The suspect is described as 6 feet tall, 200 pounds with blonde or grey hair, a mustache the same colour as his hair, a big "chubby" face and eyebrows that are nearly white in colour. He was last seen wearing a denim jacket with a white fuzzy lining, blue jeans, a black t-shirt and glasses.
The vehicle is described as a four-door red Dodge truck with a white/silver lining underneath the doors with black interior. There was also an orange and black dice reported to be hanging from the rearview mirror.