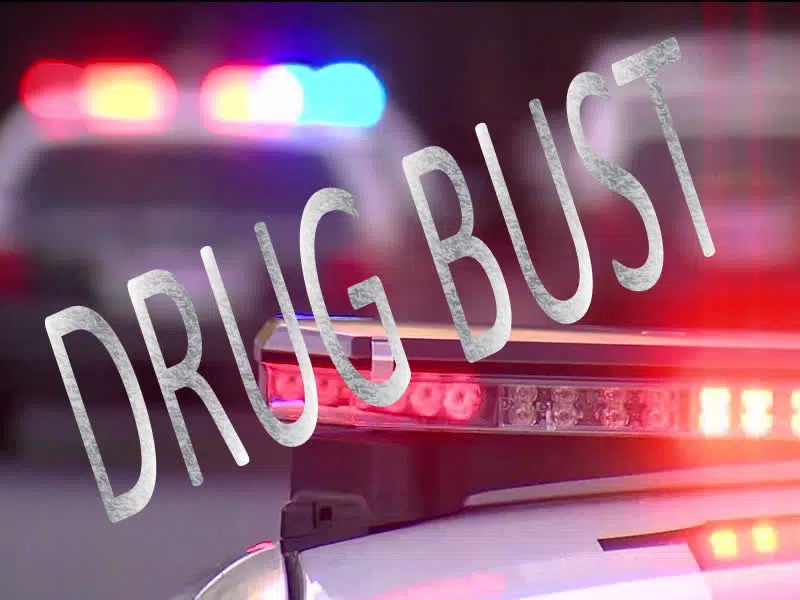 The Saskatoon Integrated Drug Enforcement Street Team seized crystal meth packaged for distribution, cash, brass knuckles, bear spray, a digital scale and other paraphernalia consistent with drug trafficking on Thursday in the Exhibition area.
Police say members of SIDEST noticed 2 people participating in activity consistent with drug trafficking in the 2200 block of St. Patrick Avenue.
Four people in a vehicle at a parking lot at Ruth Street and Lorne Avenue were arrested.
Later, a search warrant was executed at a home on St. Patrick Avenue and police seized 129 grams of crystal meth, 27 grams of cocaine, a 200 millilitre bottle of GHB, a gram of suspected heroin/fentanyl powder, 61 grams of unknown powder believed to be a cutting agent and a small amount of cash.
A male was arrested at the home.
Three women and two men are facing charges related to drug trafficking.