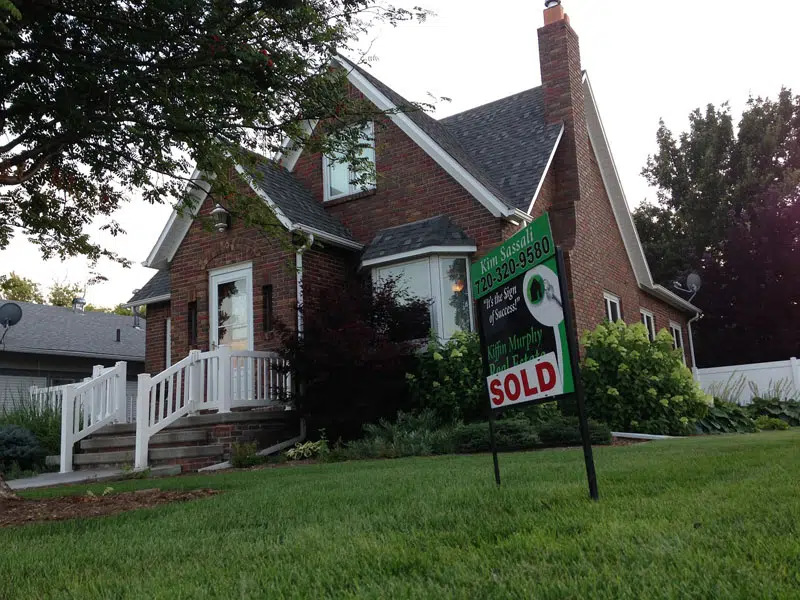 There has been a 12 per cent drop in the total number of new residential listings in Saskatoon compared to the same time last year. 7,111 homes were listed. The number of active residential properties for sale in Saskatoon is on par with the five year average at 1,808.
Jason Yochim, CEO with Saskatoon Region Association of Realtors, says it is encouraging to see home sales at a comparable level to last year. And that is in spite of economic challenges and what is deemed the "stress test" changes to financing which took place earlier this year. Year-to-date, the total number of residential sales on the MLS system in Saskatoon was 2,964 down 2 per cent from last year.
The median price of a home has dropped. The average price was $332,000 at the end of October, down 4% from a year ago and $20,000 from two years ago. The benchmark price for a typical Townhouse style property in Saskatoon was $222,900 last month and for apartment style it was $180,101.