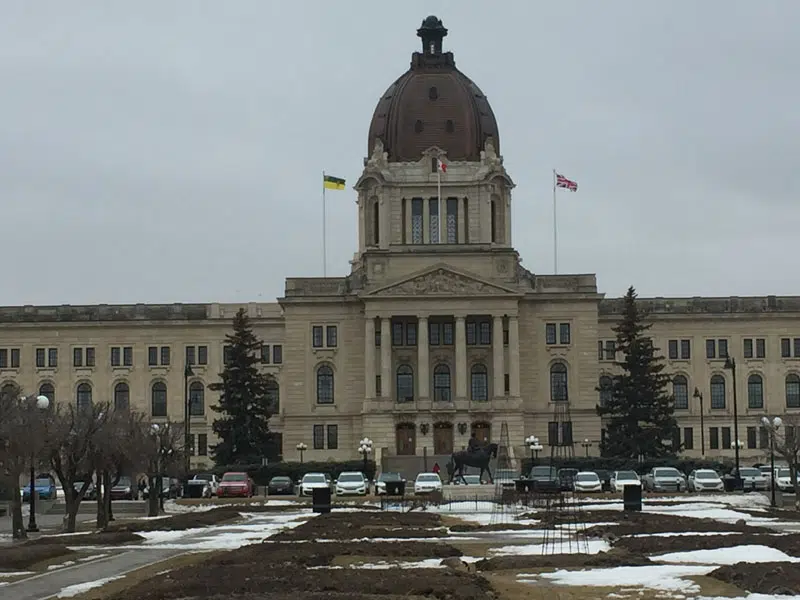 Monday's Question Period at the provincial legislature included discussion on steelworkers and MLAs running for federal office during the next federal election while serving in their provincial seat.
Opposition leader Ryan Meili says the government should be doing whatever it can with the federal government to get tariffs dropped rather than blowing off a meeting of provincial trade ministers and holding photo sessions in Ontario with Doug Ford instead of working for steelworkers and the people of this province.
Premier Scott Moe says the province is sending the minister of energy to Ottawa to advocate with federal members to ensure the province's energy sector has every opportunity to thrive including the steel sector.
When it came to MLA's Corey Tocher and Warren Steinley who will both be running for federal office while still fulfilling their provincial seats, Meili said he would like to see the two step down prior to the next fall's federal election.
Meili is worried about the message that will be sent while the MLAs are campaigning for the federal election while they're supposed to be serving their provincial seat.