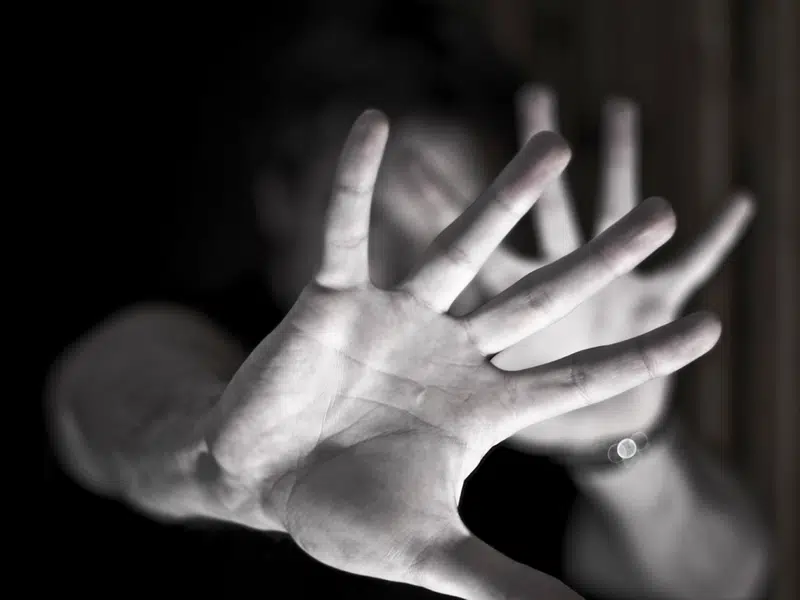 Legislation was introduced today (Mon) which would allow police to release information about someone's violent or abusive past to intimate partners who may be at risk.
Saskatchewan is the first province in Canada to do so.
The Interpersonal Violence Disclosure Protocol Act is also known as Clare's Law.
It was first introduced in the United Kingdom after Clare Wood was murdered by her partner, unaware of his violent past.
Her father advocated for more disclosure by police to protect domestic violence victims.
Through this fiscal year, the Ministry of Justice and the Ministry of Corrections and Policing will provide more than $20-million in funding related domestic violence, sexual assault, family outreach services ad prevention and intervention services.