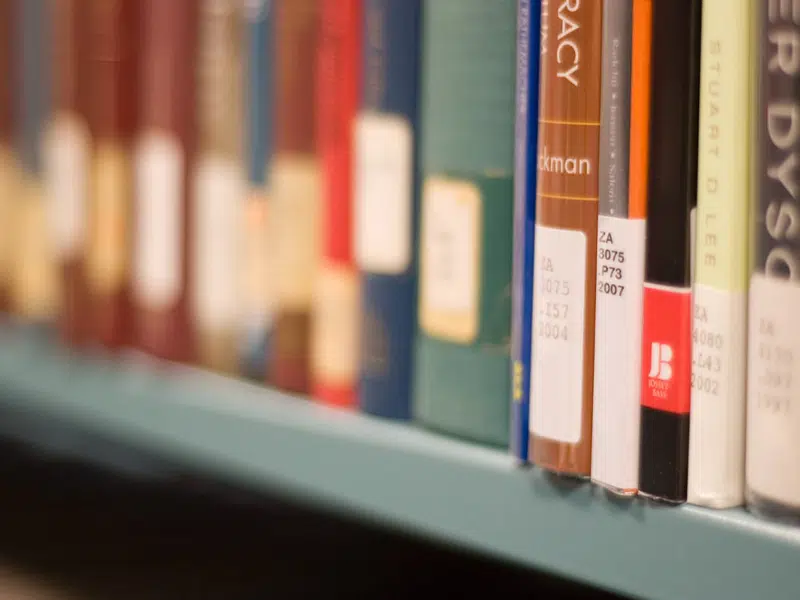 The provincial government is providing $400 thousand dollars to support internships for graduate students in a variety of different fields including science, math, technology and engineering through a not-for-profit organization called Mitacs.
The investment supports up to 68 research internships for graduate students and for postdoctoral individuals in Saskatchewan industries.
The investment also supports 33 international student research opportunities.
Over the last decade, $12.9 million has been invested by all funding partners in Mitacs programming in Saskatchewan.