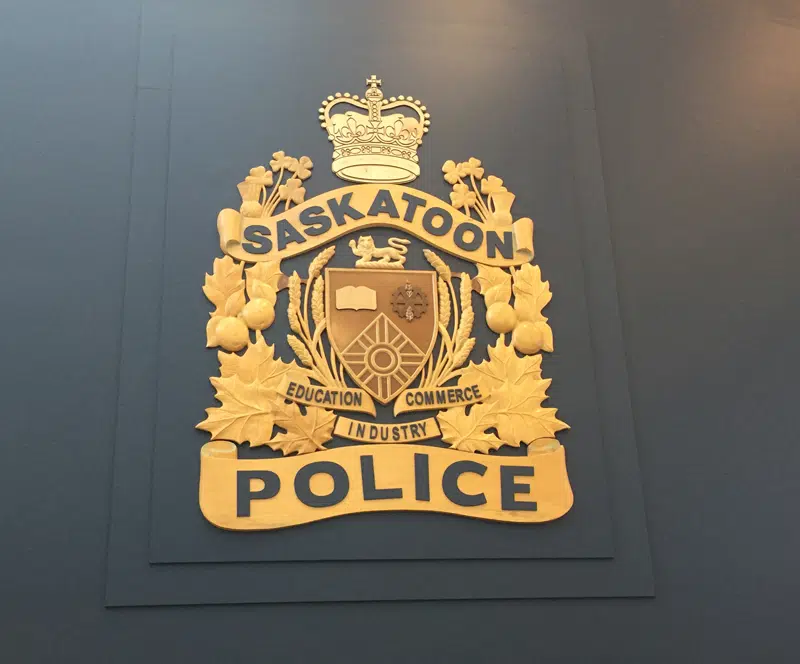 Saskatoon Police are asking for anyone who may have information on a theft that took place last weekend to report it to police or Crime Stoppers.
A woman who was in the city for last weekend's FSIN Powwow had her 7 jingle dresses and two sets of beadwork stolen.
Someone broke into her parent's truck while they were at a restaurant on 22nd Street.
The woman says her items were in a Captain America themed suitcase.