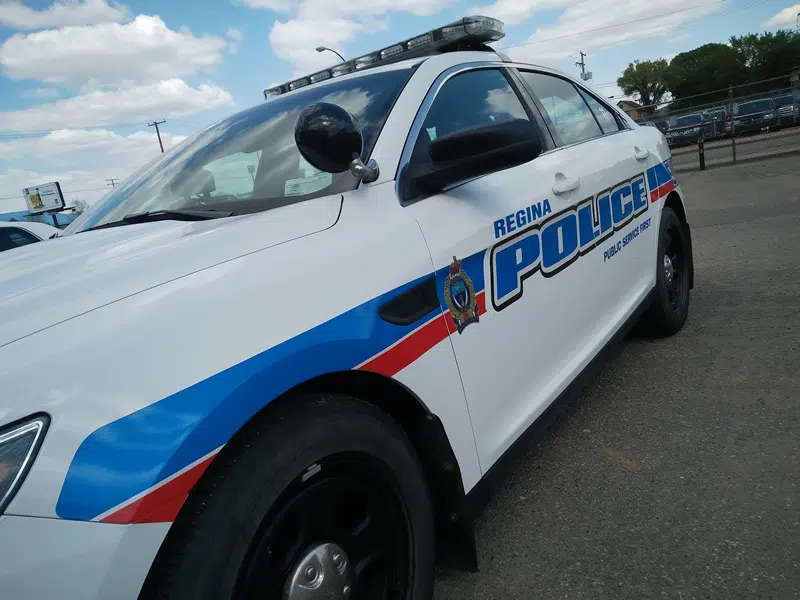 At around 8:30 Friday night, Regina Police conducted an investigation on the 1300 block of Athol Street.
Patrol members were assisted by the Special Weapons and Tactics Team, Crisis Negotiators and Canine.
The area is now clear and Regina Police would like to thank the residents in the area for their cooperation.
The incident is still under investigation.