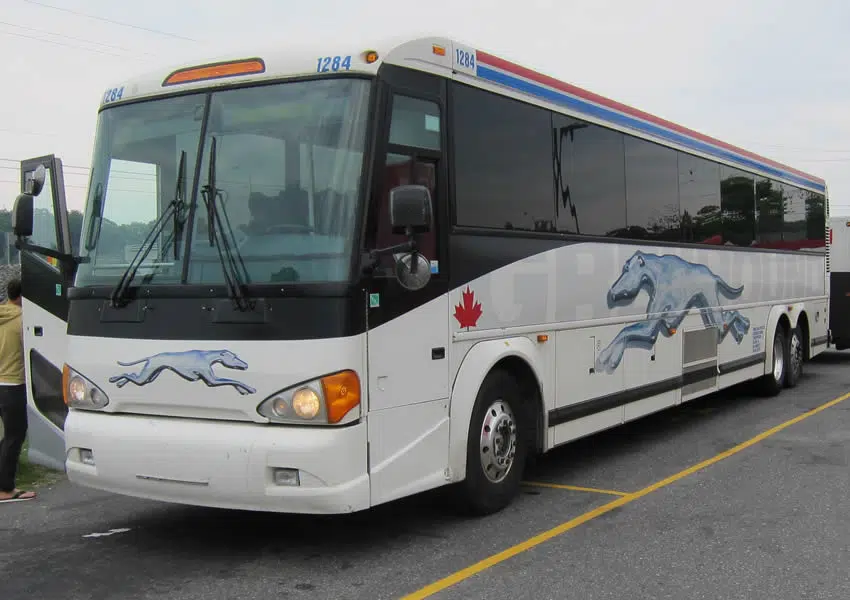 Another blow to commuters in Saskatchewan.
On the heels of Greyhound pulling out of Western Canada, two other companies are ending their bus services between Prince Albert and La Ronge.
Both L-A Family Shuttle and the newly-launched K-C-T-I say they have rarely had more than a couple passengers a day.
K-C-T-I says it will be focusing on a new route between Saskatoon and Edmonton, while L-A Family Shuttle says it will still accept pre-booked trips of at least four people.
(The Canadian Press)