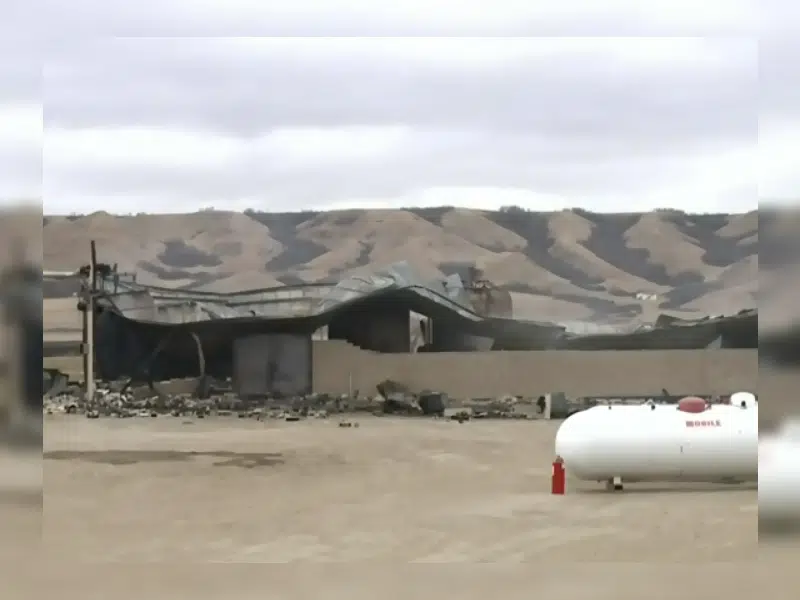 Water service has been restored to the Piapot First Nation, but a boil water advisory is in effect and officials are asking residents to conserve their water usage.
This comes after a fire at the First Nations water treatment plant Monday night that destroyed the facility.
Chief Jeremy Fourhorns says plans are being made to rectify the situation both short and long-term. He expects a new facility could be built in about 18 months, long term. But, the interim plan is to see a down-sized water treatment facility
running by the end of December.
Fourhorns says the level of co-operation between other neighbouring First Nations and his has been amazing and that the 850 or so residents are grateful for the hard work that has been done to get water back and the amount of bottled water that has been donated.
(CKRM)