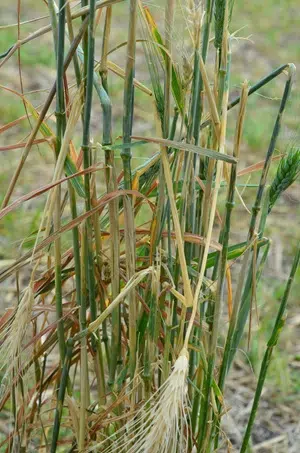 Statistics supplied by the Canadian Crop Hail Association (CCHA) indicate total hail payments were over $98 million this year—more than than twice the amount paid in 2017, which was a light year for damage.
The first severe hail storm was reported in mid-June.
"This year because of the earliness of the storms, there were some canola crops that didn't bounce back," says Rick Omelchenko, CCHA chair. "What happened is that after the hail hit, the tap turned off and there was no moisture to help them along."
It was interesting to note that about one-third of all 2018 crop hail damage occurred in storms on only three days—July 7, 9 and 10.
"They weren't long storms, like miles and miles and miles. They hit an area hard, circled around and hit it again. It's different patterns than we're used to."
Omelchenko says producer coverage was down, likely due to lower hail activity in 2017.
"It seems that guys see a good year and are willing to take a chance and not insure for as many dollars per acre."
Saskatchewan crop hail insurance companies reported an industry loss ratio of 66 percent—compared to only 30 percent last year.
Crop hail companies had a good year in Alberta will a loss ratio of 40 percent. Manitoba had more hail storms and recorded an industry loss ratio of 71 percent.