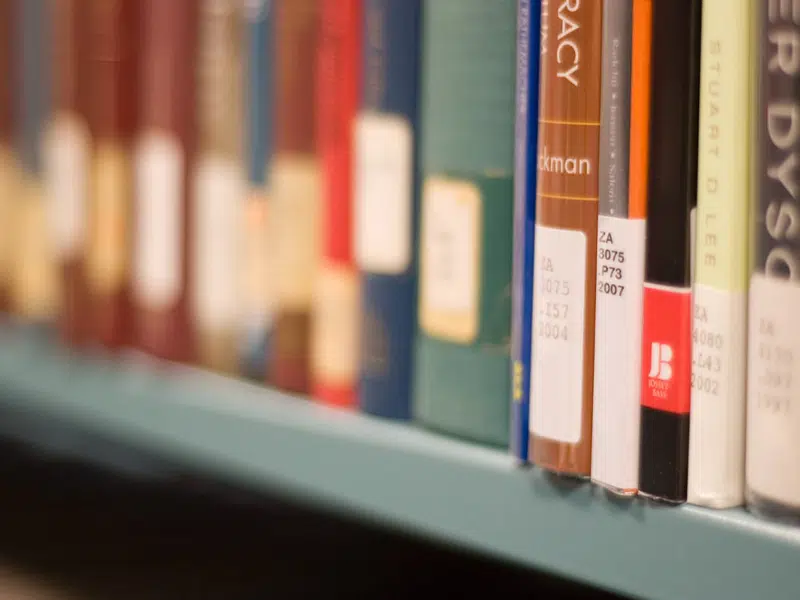 A new resource is coming to Saskatchewan classrooms.
To celebrate the 10th anniversary of the Treaty resource kit, a new Treaty resource kit is being rolled out for Kindergarten to Grade 9 students throughout Saskatchewan.
The new kit provides suggestions for integrating Treaty education into a variety of subjects at each grade level.
It also provides sample learning activities and ensures First Nation and Metis content, ways of knowing and perspectives continue to be a priority in Saskatchewan classrooms.